Back to Events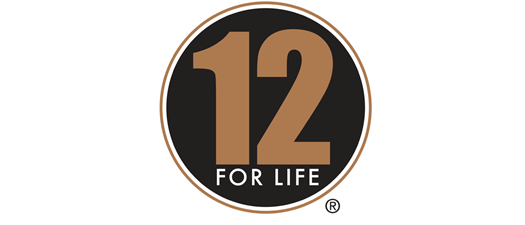 12 For Life - Southwire Tour - Carrollton
Monday, July 23, 2018
Event Details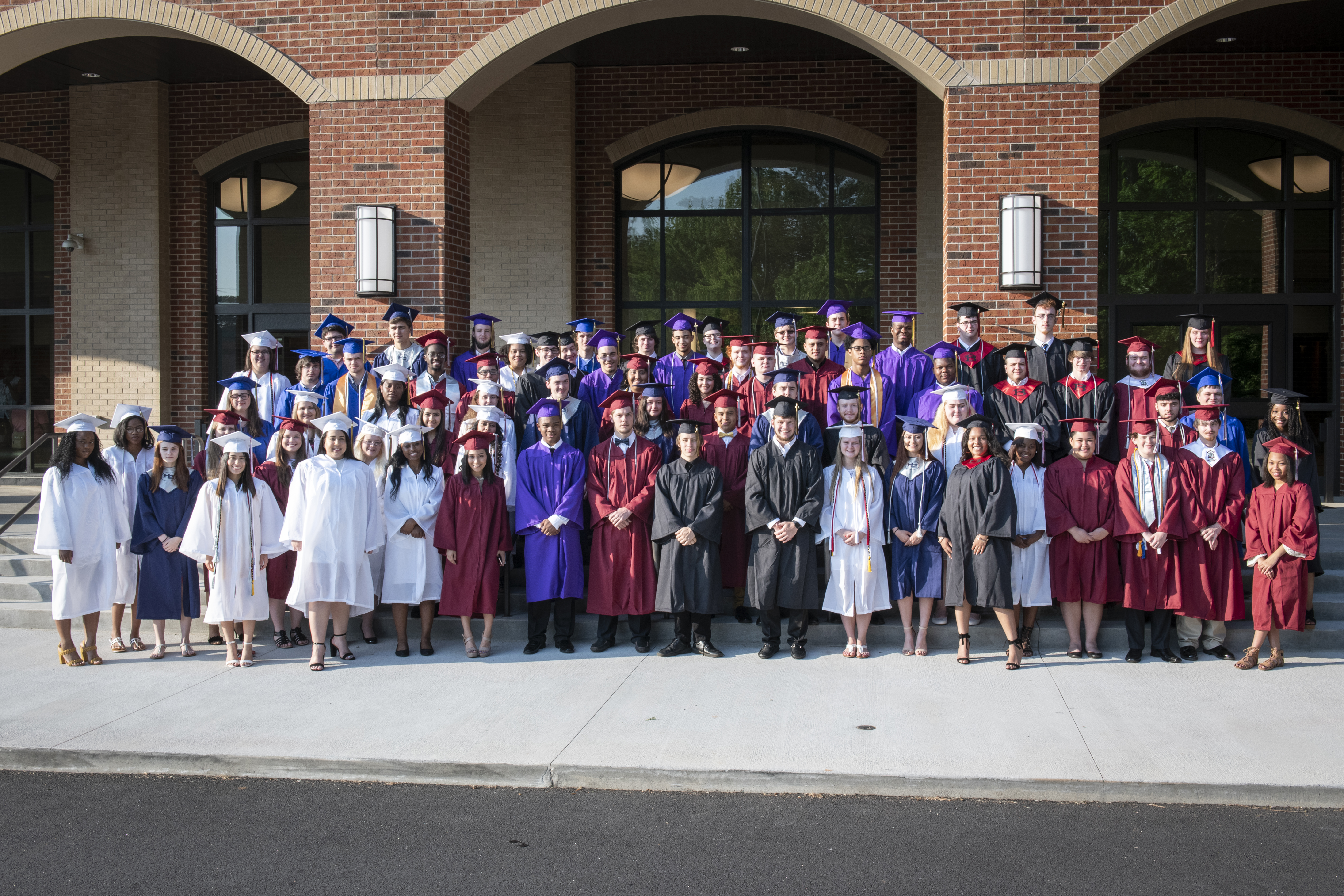 Over 2,600 students have graduated from Southwire's
12 For Life Program since 2007
Southwire's 12 for Life program is a cooperative education system that helps students gain extra motivation to finish 12 years of school and enjoy better lives. By providing students with classroom instruction, on-the-job training, key work/life skills, mentoring, and employment opportunities, Southwire is helping them stay in school, graduate, and go on to become successful, productive members of the workforce – ensuring those real-world skills translate into real-life success.

A leader in technology and innovation, Southwire Company, is one of North America's largest wire and cable producers. Southwire and its subsidiaries manufacture building wire and cable, metal-clad cable, portable and electronic cord products, utility cable products, OEM wire products and engineered products. In addition, Southwire supplies assembled products, contractor equipment and hand tools and is one of the largest employers in Carrollton, GA.
Tour Agenda
2:00 – 2:30 pm Registration, Refreshments and Networking
2:30 – 2:45 am Corporate Presentation and Safety Briefing
2:45 – 3:45 pm Plant Tour
3:45 – 4:00 pm Wrap up and Summary
TOUR REQUIREMENTS:
1. Closed Toe, Flat Bottom Shoes Required. No High Heels!
2. Please do not register more than 2 people per company to allow others to attend.