Back to Events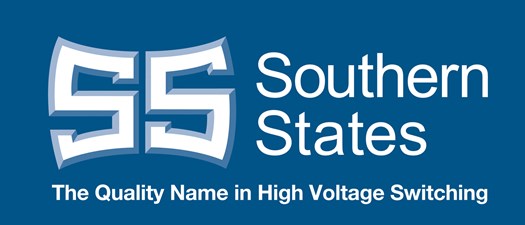 Southern States Plant Tour - November 9 - Hampton
Thursday, November 9, 2017
Event Details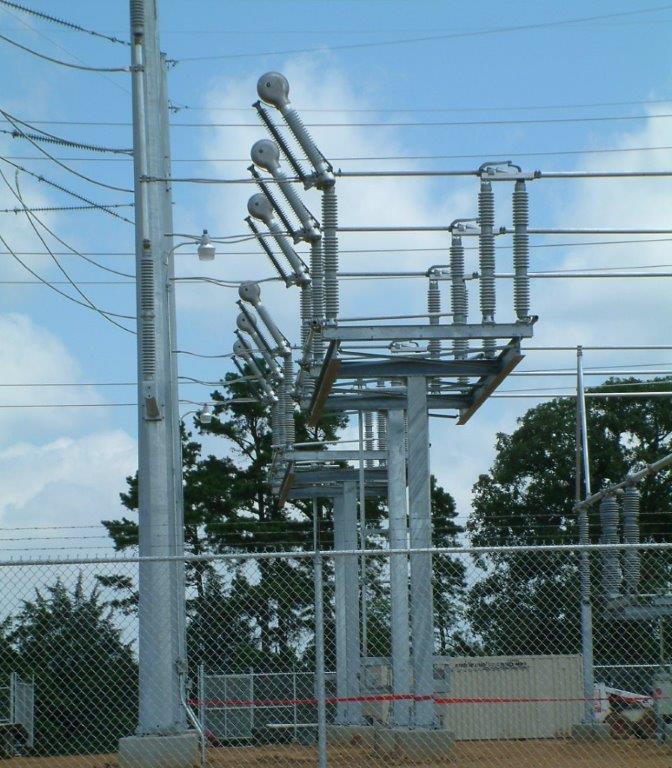 For over 100 years, Southern States LLC is a world leader in the design and manufacturing of high voltage switching. They offer a wide selection of products, services, and protection of electrical power transmission and distribution systems which is evidenced by more than 120 patents issued. Examples of some of these technological advances include the first substation class expulsion power fuses, the reverse loop contact finger for rotating blade disconnect switches, and the world's first and only 1 million plus volt switch.
TOUR AGENDA:
7:30 - 8:00 am Registration, Refreshments, and Networking
8:00 - 8:15 am Corporate Presentation and Safety Briefing
8:15 - 9:30 am Plant Tour
9:30 - 10:00 am Question and Answer
THANK YOU FOR OUR EVENT SPONSOR.

Tour Requirements:
Closed-toed shoes are mandatory. NO HIGH HEELED SHOES!
No Press or Photos are allowed.