Back to Events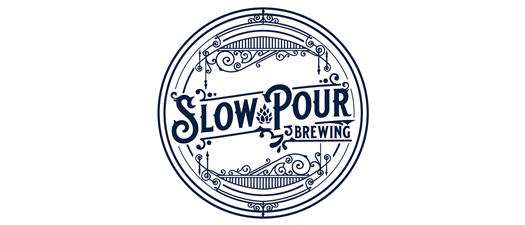 Slow Pour Brewing - Lawrenceville - Jan 19
Wednesday, January 19, 2022
Event Details
The Moment Matters so take some time, spend it with loved ones. Reminisce with friends. Live every moment & start a good conversation. Have a good beer with us. Slow Pour is dedicated to bringing good beer into great conversations and strengthening the community through amazing events, strong partnerships, and growing healthy relationships.
We are Slow Pour Brewing Company and remember,
the moment truly does matter so make the most of it!
Tour Agenda
5:00 – 5:15 pm        Registration
5:15 – 6:00 pm        Taproom Tour & Social
6:30 - 7:30 pm         Beer, and Networking & Social
NOTE:  You MUST BE 21 years or older to attend this tour.  A valid driver's license is required to participate in alcohol consumption.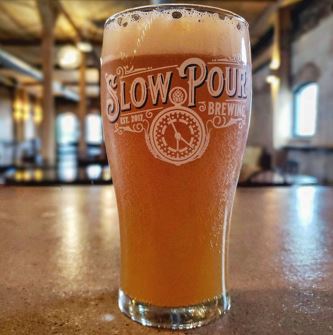 Slow Pour Brewing Company, which opened its doors in September of 2017, began as a conversation and a what-if between Marty and his brother-in-law John, and they haven't looked back since. A gift exchange that resulted in a home-brew kit was the beginning of this adventure. While dreaming about leaving the corporate world behind, John began perfecting his recipes, and Marty began scouting for the perfect location, itching to start a brewery. The plans became real when they closed on an old garment factory just off the square in downtown Lawrenceville, Ga. John jumped in full-time learning all he could about commercial brewing, and Marty turned his attention to buildout and prep. They quickly began forming an invaluable team of partners, consultants and talented industry-savvy staff to help create, not only the first brewery in Gwinnett County, but one of the best around.
From the beautifully inviting tasting room and beer garden beckoning friends to sit and chat to the family-friendly atmosphere, Slow Pour Brewing is where people want to be. They come to enjoy delicious, innovative and original brews, laugh and play games, and make the most of every moment because that's what counts. At Slow Pour we believe the moment matters, and that is the story we continue to tell and invite people into!
For More Information: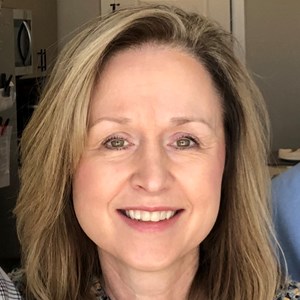 Kandy Moss
Administrative Assistant
Georgia Manufacturing Alliance
(770)338-0051