Back to Events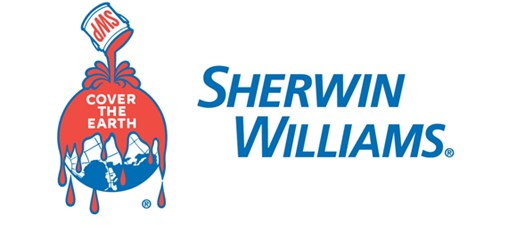 Sherwin Williams Plant Tour - Covington
Monday, July 16, 2018
Event Details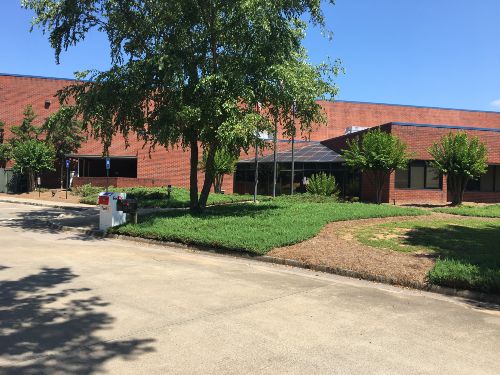 This 96,000 sq. ft. plant manufactures a variety of specially formulated powder coating products through 8 different production lines. Powder coatings, because of their high material utilization and absence of volatile solvents, are contributing a great deal towards safeguarding the health of the worker and the cleanliness of the environment.
Sherwin Williams acquired the Valspar company in 2017 and their Covington plant continues to service customers globally in pipe coatings, lawn and garden, and heavy machinery.
TOUR AGENDA
1:30 - 2:00 pm Registration and Networking

2:00 - 2:15 pm Corporate Presentation/Safety Briefing

2:15 - 3:30 pm Plant Tour

3:30 - 3:45 pm Summary and Q & A
TOUR REQUIREMENTS:
1. Closed toe, flat bottom shoes are required. No High Heels!
2. Long Pants are required.
3. Please do not register more than 2 people per company to allow others to attend.