Back to Events

Seasons 4 Plant Tour - Douglasville
Thursday, April 19, 2018
10:00 AM - 12:30 PM (EDT)
Event Details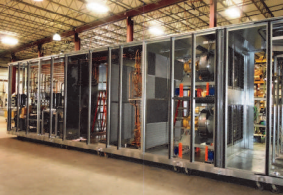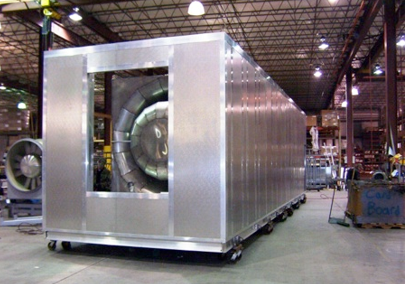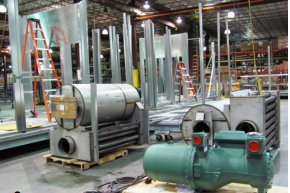 Since 1971 Seasons 4 has been manufacturing custom HVAC systems for both new and retrofit industrial applications for supermarkets, schools, commercial and office buildings, and government facilities.  At their 200,000 sq. ft. plant they manufacturer and design each unit that is built to meet specific requirements, including humidity and temperature control, zone management, and other specialized environmental needs.  Attendees will see large, commercial packaged HVAC units go through the entire manufacturing, fabrication, engineering, wiring, piping, assembly and testing process.
Tour Agenda
10:00 – 10:30 am        Registration, Refreshments and Networking
10:30 - 10:45 am         Corporate Presentation and Safety Briefing 
10:45 – 12:00 pm        Plant Tour
12:00 - 12:30 pm        Wrap Up and Summary
TOUR REQUIREMENTS:
CLOSED TOE SHOES  ARE MANDATORY.   PRESS AND PHOTOS ARE NOT ALLOWED.  No High Heeled Shoes!
Networking is provided before and after the tour, so please give full attention to the presenters and hosts during the tour. 
NOTE:  Please do not register more than 2 people per company so we can leave room for others to attend.