Back to Events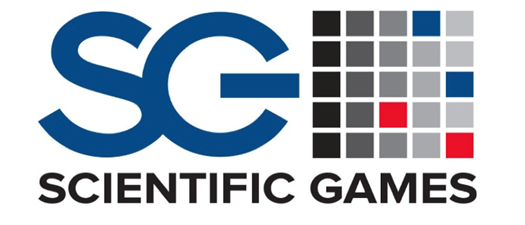 Scientific Games Plant Tour - Alpharetta
Wednesday, June 27, 2018
10:00 AM - 12:15 PM (EDT)
Event Details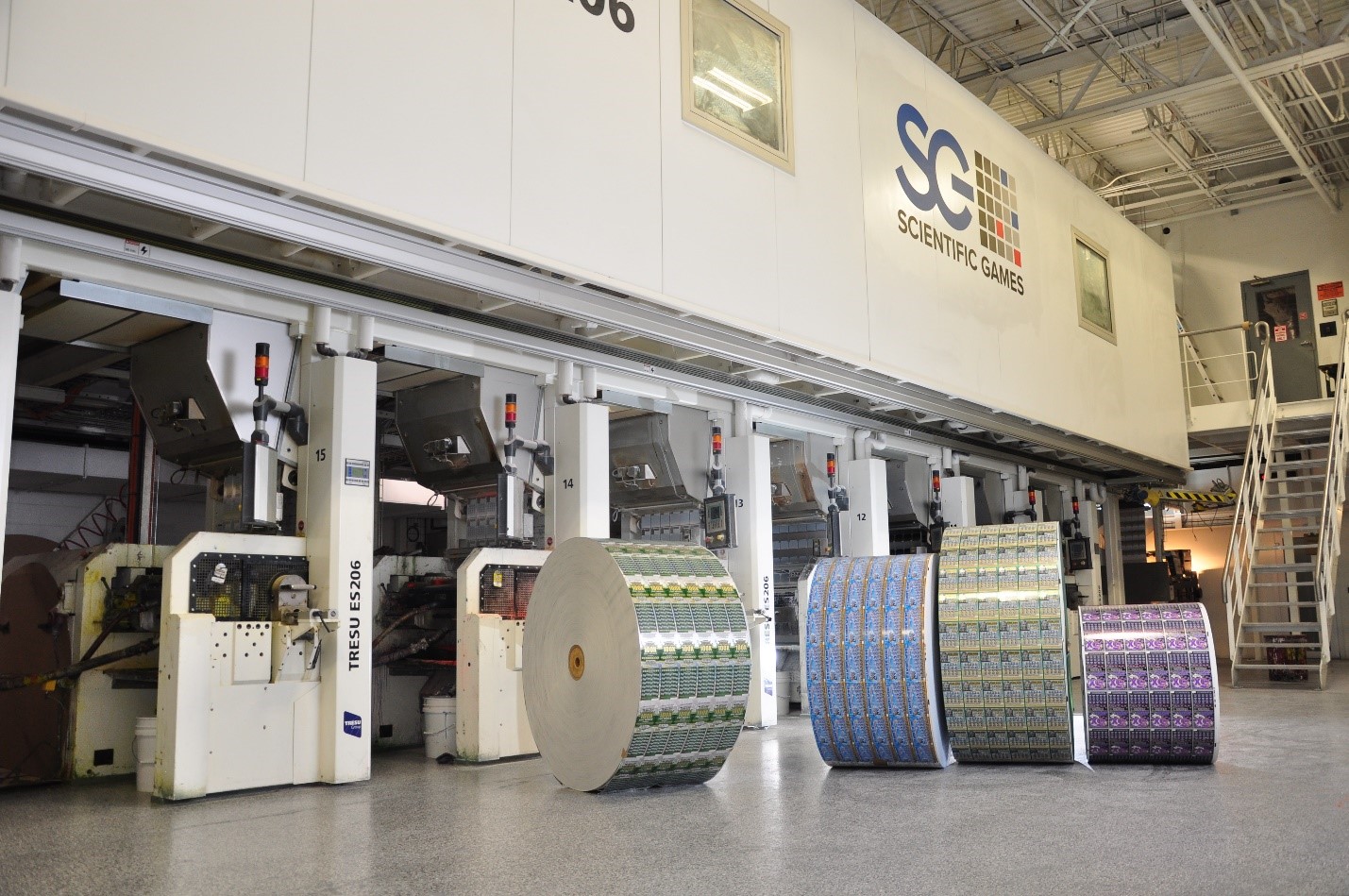 Very few members of the public have ever had the opportunity to tour Scientific Games' global lottery headquarters in Alpharetta.  From the highly secure, 385,000 sq. ft. campus, the company provides games, technology,and services to nearly every North American lottery – including the Georgia Lottery, which is ranked No. 2 in the world for instant game sales per capita.
This facility is the largest of the company's five instant game manufacturing facilities with over 1,000 employees on site.  Attendees will see where lottery instant games are designed, programmed, manufactured, and packaged for shipment to lotteries and their retailers using a process so highly secure that no one  knows where the "winning" tickets are located.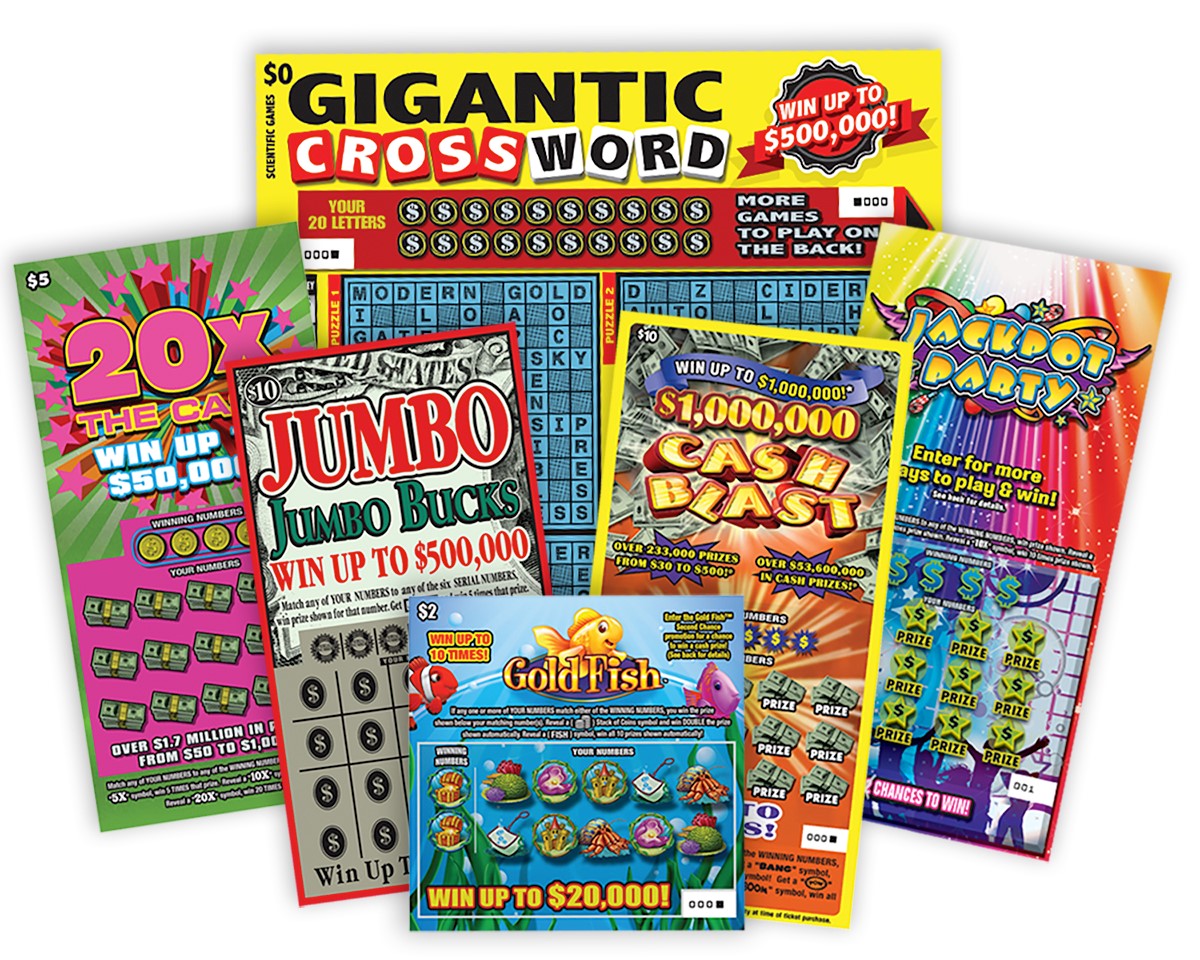 Join us as we go behind the scenes to see a $87.5 billion global consumer product that benefits causes like educational funds (i.e. Georgia's HOPE Scholarship), as well as programs for senior citizens, transportation and infrastructure, health and welfare, and the environment.
Scientific Games produces more than 70 percent of U.S. lottery instant game retail revenues. They are the largest provider of lottery instant games in the world, and have been internationally recognized four times as "Lottery Supplier of the Year". They were also named 2018 "Business of the Year" in Forsyth County and were one of the first companies certified by the World Lottery Association as a responsible gaming provider
Tour Agenda 
10:00 – 10:30 am        Registration, GMA Announcements, and Networking
10:30 - 10:45 am         Corporate Presentation and Safety Briefing
10:45 – 12:00 pm         Plant Tour
12:00 - 12:15 pm          Wrap Up and Summary
TOUR REQUIREMENTS:
CLOSED TOED/FLAT BOTTOM SHOES ARE MANDATORY.  No High Heels! 
NO PHOTOS OR PRESS ALLOWED
ALL PARTICIPANTS MUST PRESENT A VALID PHOTO ID AND SIGN A NON-DISCLOSURE AGREEMENT
NOTE:  Please do not register more than 2 people per company so we can leave room for others to attend.