Back to Events

Red Hare Brewery Tour - Marietta
Monday, April 15, 2019
Event Details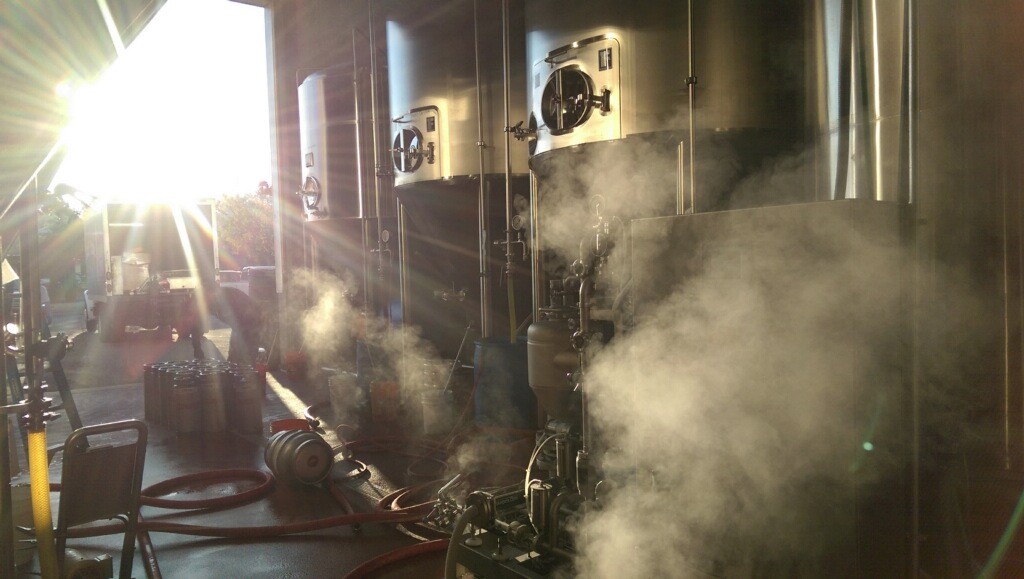 Enjoy networking with leaders in the manufacturing community while learning about the beer brewing industry and the outstanding success of one of Georgia's own. Red Hare Brewing Company is an independent microbrewery and in 2012 became the first craft brewery in Georgia to can their own beer. They were named fourth best brewery and accepted five medals in the 2016 U.S. Open Beer Championship and accepted 3 medals again in 2018.
They are equipped with a three vessel, 40 barrel brewhouse, 620 barrels of fermentation space, and 320 barrells of brite beer storage. They use a GEA centrifuge to clarify all of their beers and have a full time biochemist and full laboratory for quality assurance.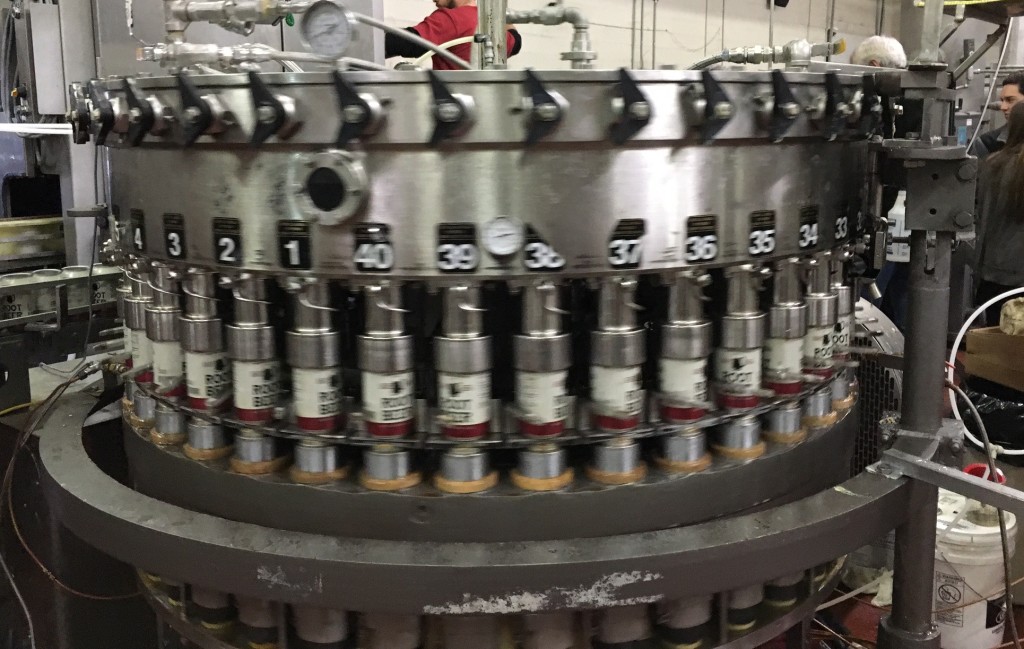 Red Hare is the world's first to use the Evercan - a high recycled content aluminum can. Their canning line features a 40 head filler and 6 head seamer that can package approximately 480 cases per hour -- that's over 11,520 cans! Their kegging line is able to process 50 barrels of bear per day.
Tour Agenda
6:00 – 6:30 pm Registration, Appetizers, Beer, and Networking
6:30 - 6:45 pm Educational Moment from Speartek Tips on Maximizing the Value of your Online Presence
6:45 - 9:00 pm Brewery Tour & Social
NOTE: You MUST BE 21 years or older to attend this tour. A valid driver's license is required to participate in alcohol consumption.
THANK YOU FOR OUR EVENT SPONSOR!

Thank you to our Food and Drink Sponsors