Back to Events
Event Details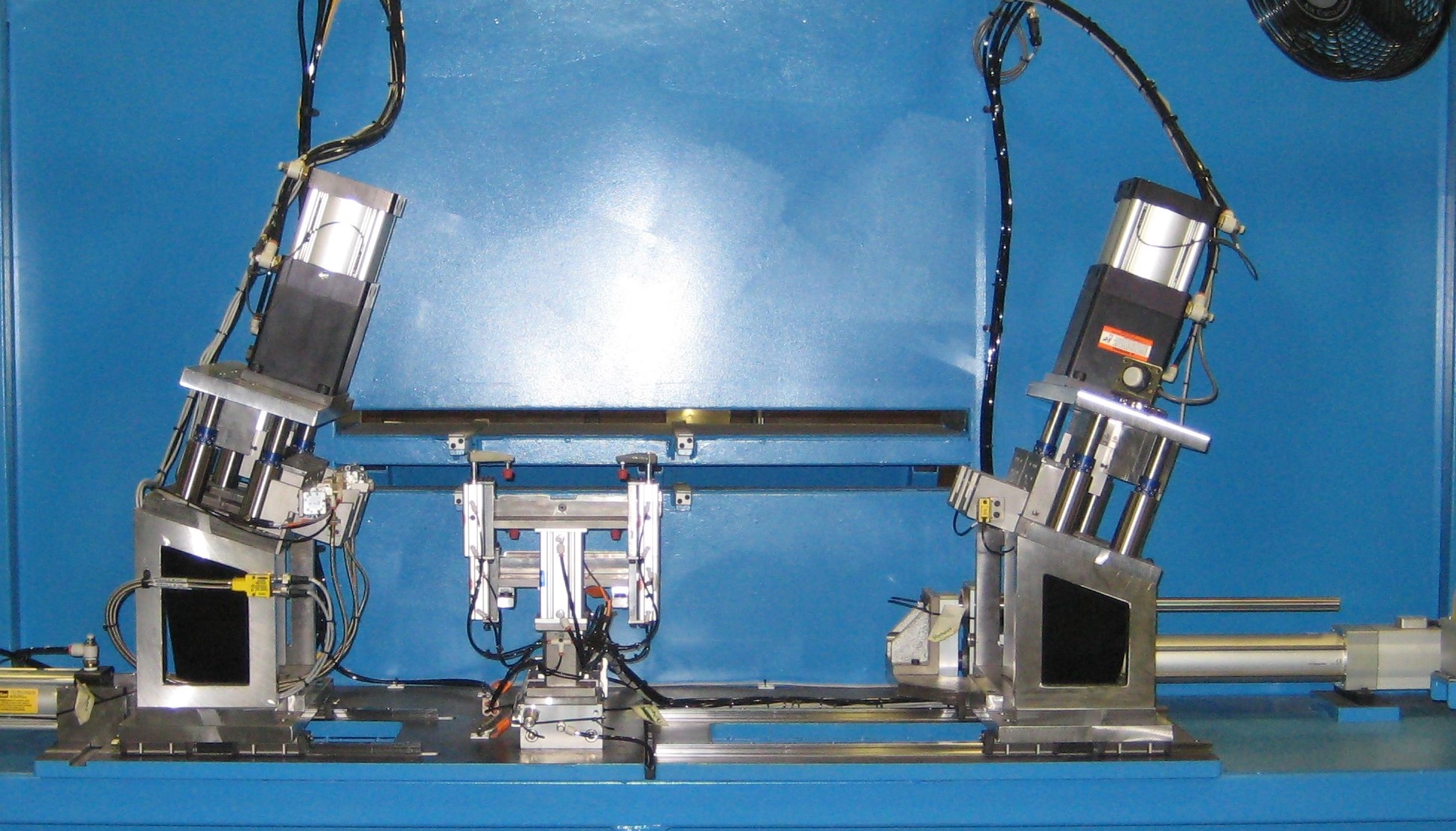 Peachtree Tooling is a worldwide equipment manufacturer that has been innovating custom solutions for the automotive industry for over 50 years. We take ideas for products and innovate the necessary equipment to make those ideas into reality. During this plant tour, you will see the level of expertise required to produce seemingly small parts on every vehicle that you drive. The tour will include:
Start to finish process including design and engineering
CNC/EDM machining
Welding, heat treating, electrical control design, programming, and final assembly
A demonstration of nearly complete equipment and discuss what our clients look for from us to make a new product launch successful

Tour Agenda
10:00 – 10:30 am Registration, Networking, GMA Welcome
10:30 – 10:45 am Tour Host Presentation and Safety Briefing
10:45 – 11:45 am Plant Tour
11:45 – 12:15 pm Wrap up and Summary
TOUR REQUIREMENTS:
Attendance is limited:
1 ticket for non-manufacturing companies
2 tickets for manufacturing companies

No photos are allowed.
Safety Requirements:
Closed-toe shoes
Face masks

Temperature screening to occur upon entry
Safety glasses

Earplugs optional
PPE such as safety glasses and masks will be supplied if you do not have those.

1 Other Registered Attendees
For More Information:
Heather Rogers
Office Manager/Events Director
Georgia Manufacturing Alliance
(770)338-0051