Back to Events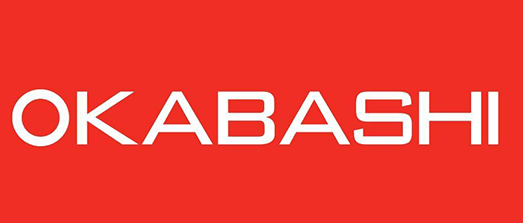 Okabashi - On-site Interview and Book Signing
Thursday, July 8, 2021
Event Details
Jason Moss interviews Sara Irvani, CEO and Kim Falkenhayn, President of Okabashi
This visit is part of the "Manufacturing Success in Georgia" book tour.
Since 1984, Okabashi has operated their 100,00 square-foot factory in Buford, Georgia, 40 miles northeast of Atlanta. Once known as the "Leather City," Buford has a long footwear legacy: A large shoe factory operated in Buford until 1941 and reopened to serve the military during World War II.
Less than 1% of shoes worn in America today are made in the USA.
Being manufactured in Buford, Georgia, each pair of shoes travel only 7% as far as the average imported shoe. This prevents 10,000 miles of carbon emissions from the ships, planes and trucks required to transport shoes to the US.
Okabashi partners with local vendors where possible. Working closely with the Two Ten Foundation and Souls for Soles, they have donated over 100,000 pairs of shoes for disaster relief, veterans, and more.
Their female leadership team goes above and beyond stringent US standards to create opportunity and community for our diverse team.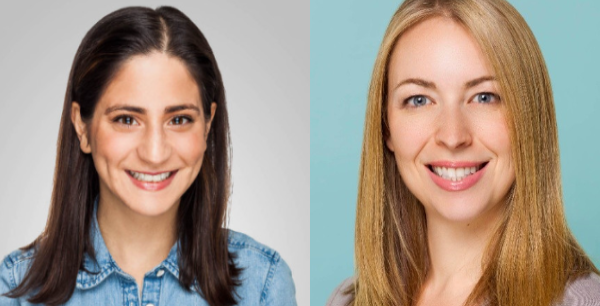 2:00 – 2:30 pm             Interview - Sara Irvani and Kim Falkenhayn - LIVE on Facebook, YouTube and LinkedIn
LinkedIn

https://www.linkedin.com/posts/jasonsmoss_okabashi-interview-sara-irvani-ceo-and-activity-6817109867526942720-xTQ1
Facebook
https://www.facebook.com/mrjasonmoss/posts/10225894565369643
Youtube
https://youtu.be/6AJkXSEYiRM
For More Information: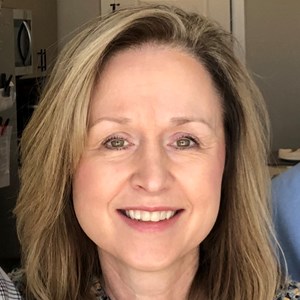 Kandy Moss
Administrative Assistant
Georgia Manufacturing Alliance
(770)338-0051