Back to Events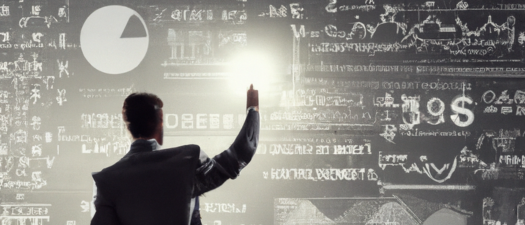 November Networking And Educational Session - Business Insights & Solutions
Thursday, November 30, 2023
Event Details
Business Insights and Solutions
Join us for a power-packed panel of industry leaders sharing their insights on successful business strategies and practices.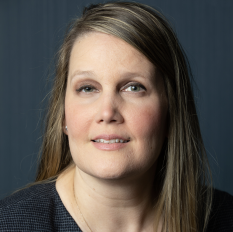 Laura Madajewski, CPA, MBA
Principal at HLB Gross Collins, P.C.
Laura is a Principal in the Audit and Assurance department and has over 19 years of public accounting experience. She has extensive experience in managing audits and in the preparation of financial statements. Laura is the firm's Manufacturing, Distribution & Supply Chain Practice Leader and ERISA Plans Practice Leader. Her clients in these industries include manufacturers and wholesale distributors of consumable and non-consumable goods, including food, textiles, apparel, computer and electronics, chemicals, plastics, commercial equipment, appliances, components, wood, paper and printing. Laura is a regular presenter and published author on various topics in her specialty service areas.
Three Hot Topics:
• State of the Manufacturing
• Planning for Year End & Forward: Trends, Forecasting and Projections
---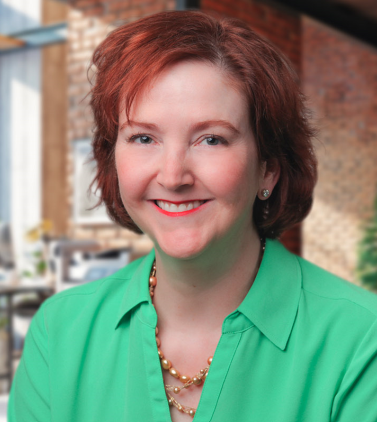 Mitzi Hill
Founder of Data Security & Privacy Practice at Taylor English Duma LLP
Mitzi works with business owners and executives to ensure that they are ready to compete in a global supply chain that requires attention to privacy and security through use of technology. Her experience includes fifteen years in-house at Turner Broadcasting, where she oversaw multiple regulatory compliance programs, international content licensing, and legal clearance of new technology systems. Prior to her time in-house, Ms. Hill was with a large international law firm, where she focused on technology and media issues, including satellite distribution, copyright infringement and First Amendment claims.
Hot Topic:
• The Corporate Transparency Act goes into effect in 2024: what you and your company needs to know to comply


---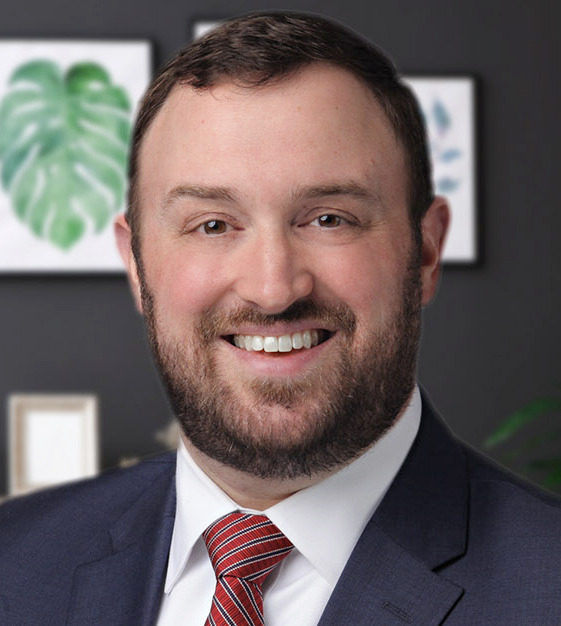 Russell Dunlap
Partner at Taylor English Duma LLP
Russell Dunlap is a partner of Taylor English's Intellectual Property Department, where he assists in patent, trademark, and copyright preparation, prosecution, and litigation. Mr. Dunlap has drafted and prosecuted numerous patent applications in a wide range of technologies in the mechanical arts, including water infrastructure components, construction equipment, cosmetics, clothing and other textiles, architectural products, medical devices, corrugated cardboard products and packaging, venting and drying technology, equestrian and pet equipment, and many varieties of consumer goods. His expertise includes reviewing his clients' products and processes to provide advice on best strategies for protecting their intellectual property through a combination of patentability and noninfringement searches, utility and/or design patents, trade secrets, copyrights, or trademarks. Mr. Dunlap's experience also includes assisting with post-grant procedures against competitor patents, having prepared and prosecuted several successful reexaminations before the Central Reexamination Unit.
Three Hot Topics:
• Overview and takeaways from the book Small Giants: Companies That Choose to Be Great Instead of Big, and the Small Giants Leadership Academy
• Top three things to consider for your Intellectual Property in 2024
---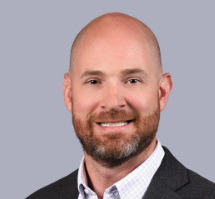 Adam Bowling
Employee Benefits Consultant at Brown & Brown
Adam Bowling is an Employee Benefits Consultant and would be an additional consulting resource for any organization. Adam delivers strategic advisory services to clients, supporting efforts to manage risk and offer superior delivery of benefits programs to employees while maximizing employer cost efficiencies. Adam has experience across the employee lifecycle having recruited, trained, developed, and performance managed; all while maintaining responsibility for overall performance and profitability of large retailers and corporate business-to- business HR technology firms. In Adam's time as an HR technology consultant, he has advised 100's of CEO's and CFO's annually on best practices, compliance, and employee engagement solutions leading up to large scale technology implementations and successful transitions to client service teams.
Three Hot Topics:
• Alternative Funding Strategies and cost control strategies
• Carrier Landscape and how competition eliminates complacency
• Lifestyle Spending Accounts – "helping employees save on everyday needs"
Slides from this event:
(Click each title to download the .pdf file)
HLBGC State of Manufacturing Trends and Forecast for 2024 - Laura Madajewski
Alternative Funding - Final - Adam Bowling
IP Hot Topics 2024 - Russ Dunlap
Corporate Transparency Act 101 - Mitzi Hill
For More Information: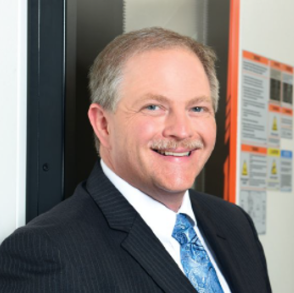 Jason Moss
CEO
Georgia Manufacturing Alliance
(770)338-0051
Breakfast Sponsor
HLB Gross Collins

Lunch Sponsor
Lively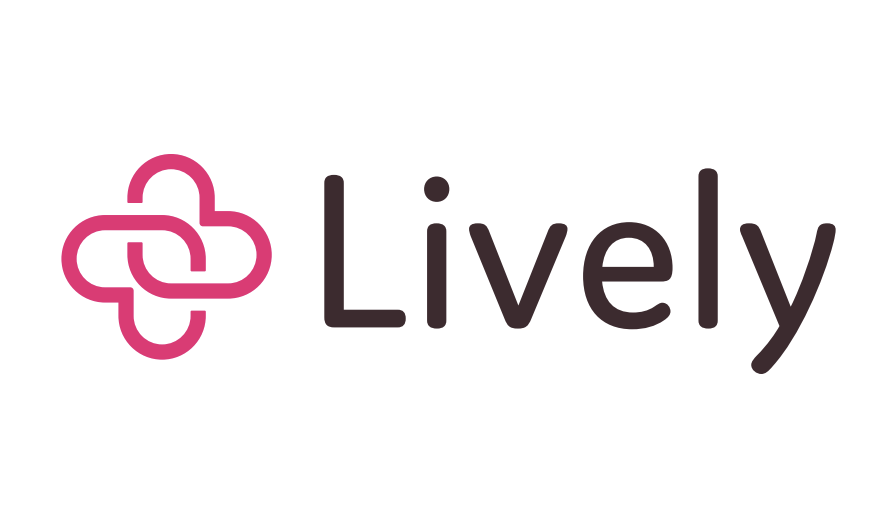 Event Host
Brown and Brown Insurance