Back to Events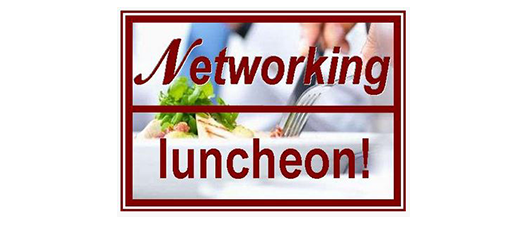 Networking Luncheon PLUS Educational Session - Atlanta 2-17-2023
Friday, February 17, 2023
Event Details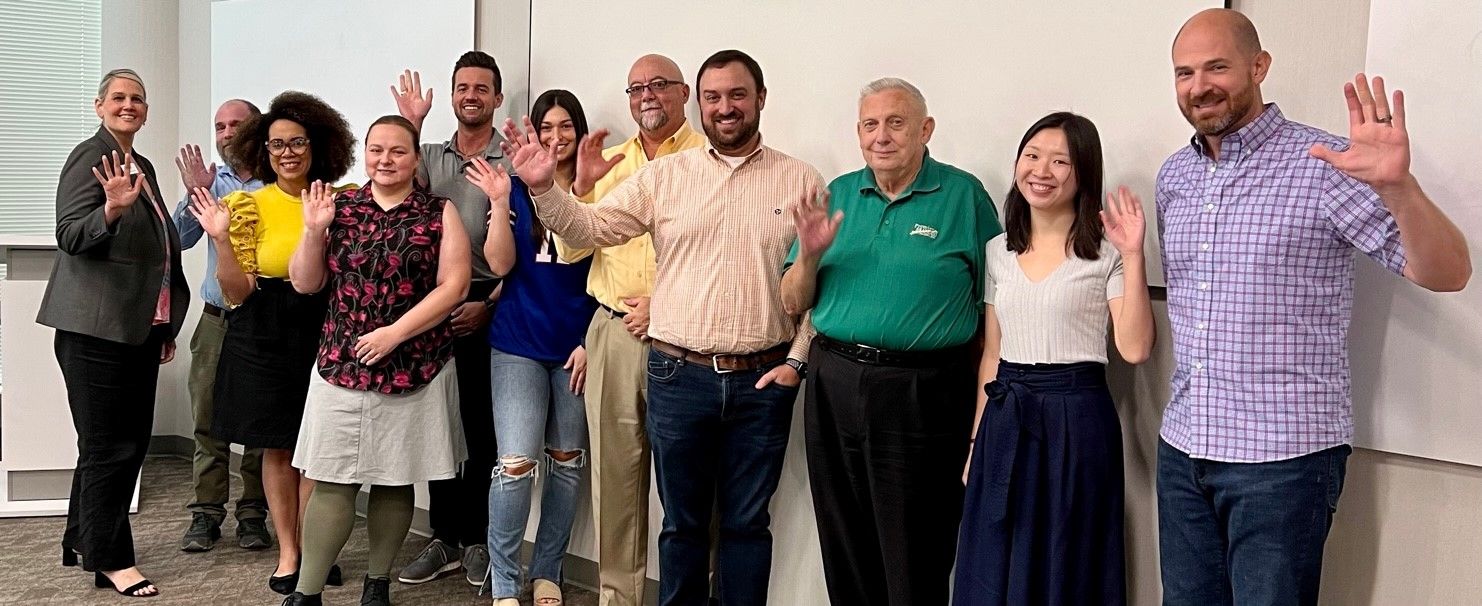 Please Note: This event is on the T-Level (Lowest floor)

GMA is pleased to provide this unique networking event specifically designed to help build strategic alliances between service providers and manufacturers in Georgia. Come enjoy lunch and the opportunity to network with industry professionals who service companies in the manufacturing community.
This event allows only one person per industry to attend and is designed to build strategic alliances, learn best practices from each other, and exchange ideas. You must be a GMA Member to reserve your industry seat and to participate in our Member Spotlight. You may register as a guest if your business does not compete with the Reserved Seats Listed below to see how you like the group.
GMA Educational Series - REPLAY

This event was originally scheduled for December 2022 but had to be postponed until now... Register TODAY!

We will discuss information that will help manufacturing and business leaders navigate to a more successful future.
As the year-end wraps up, it's time to revisit the changes and impacts from the financial and legislative perspectives to be mindful of for year-end planning as we move into 2023. There will be one hour of CPE provided for accounting professionals with this informational session.
This session will be focused on:
Accounting guidance: new and upcoming updates
Legislative impacts for financial and tax planning consideration
Manufacturing industry updates and trends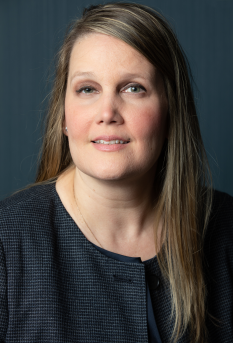 Laura Madajewski, CPA, Principal and Manufacturing, Distribution & Supply Chain Practice Leader of HLB Gross Collins, P.C. will share information about what questions manufacturers should be asking to take advantage of opportunities to reinvest in operations. She'll also review top industry trends and what can we expect moving into 2022 to remain proactive shifting into the new year.
About HLB Gross Collins:
HLB Gross Collins, P.C. is one of Atlanta's premier CPA firms specializing in manufacturing, distribution and supply chain operations. For over 50 years we have been providing tax, audit and assurance, and advisory services to both domestic and international clients. We are industry specialists providing unique insight and expertise to the industries we serve. The businesses we serve benefit from our in-depth knowledge of the industry-specific challenges and opportunities they face. HLB Gross Collins, P.C. has served manufacturing and distribution clients for many years and has the insight and expertise needed to guide clients to financial success and stability during challenging times, as well as during prosperous times.
Who should attend:
Competitive Manufacturing Leaders who want to increase revenue, lower operating costs, and prepare for the future.
Frustrated MFG leaders who know that there is a better, more cost-effective way but haven't been able to find it.
If you have any specific questions you would like covered during this session, email them to support@georgiamanufacturing.com
Thank you to our event sponsor HLB Gross Collins!
RESERVED SEATS (20 seats available):
Accounting/CPA – HLB Gross Collins, P.C.
Attorney – Taylor English Duma LLP
Business Banking – Bank of America
Business Consulting – OPEN
E-Commerce - Variux
Environmental Engineering -
Fire and Life Safety Maintenance - Fire Protection Services LLC
Fleet Management - Enterprise
Fulfillment – OPEN
Industrial Design/Build - OPEN
Insurance – FBMC
LED Lighting - OPEN
Marketing & Branding –
Office Equipment Supplier – AOT/Atlanta Office Technologies, Inc.
Packaging – Premier Packaging
Payroll Services - Isolved
Staffing – TRC Professional Solutions
Tax Credits – Tri-Merit
If you have any questions about visiting this group or requesting a reserved seat, please email support@georgiamanufacturing.com.
For More Information: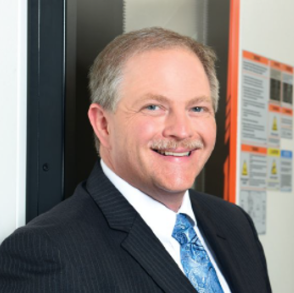 Jason Moss
CEO
Georgia Manufacturing Alliance
(770)338-0051