Back to Events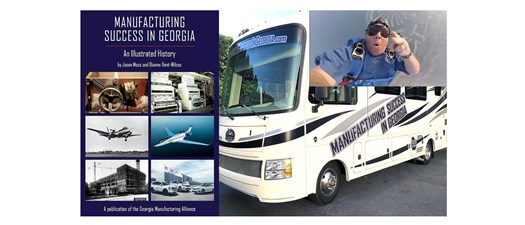 Murray Plastics - Onsite Interview and Book Tour - Gainesville
Thursday, June 17, 2021
Event Details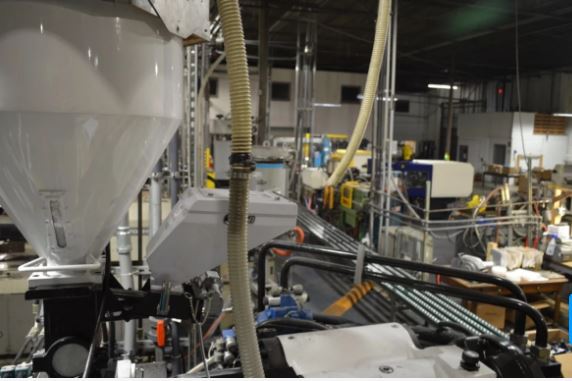 Jason Moss, the author of Manufacturing Success in Georgia, interviews Ed Bishop, Plant Manager at Murray Plastics as part of the book tour. Ed submitted an article that was included in the book about how COVID-19 impacted the manufacturing industry and Murray Plastics.
Murray Plastics is a custom injection mold builder and maker of plastic injection molding components used in industrial, welding, and packaging applications.  They have decades of experience in design, tooling, and manufacturing.   Their capabilities include 2D and 3D modeling, printing, and their production department can mold parts in the dozens or millions of units. 
They are a long-time manufacturing partner of one of the largest welding companies for whom they injection mold over 46 parts, including handles and flowmeter components.  They can work with a variety of materials including ABS, polyurethane, and thermoplastic.
For More Information: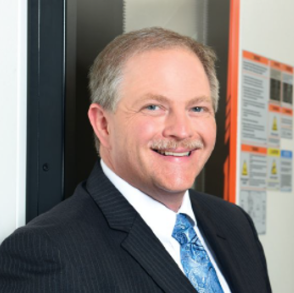 Jason Moss
CEO
Georgia Manufacturing Alliance
(770)338-0051