Back to Events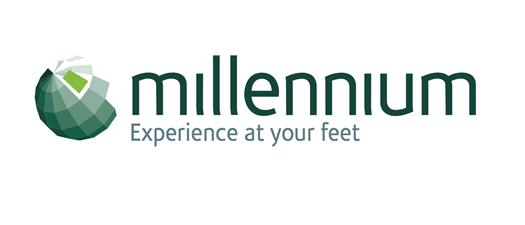 Millennium Mat Plant Tour - Suwanee
Tuesday, July 17, 2018
Event Details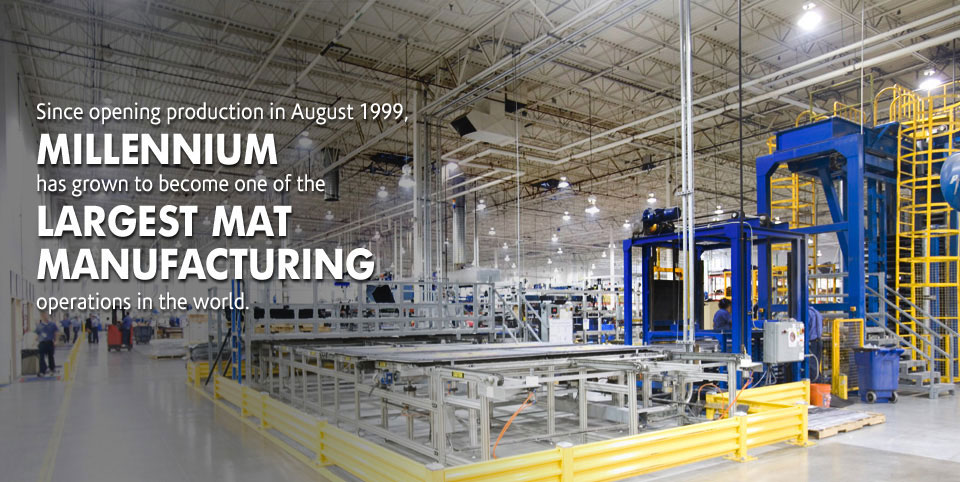 With over 250,000 sq. ft. of state-of-the-art production, Millennium is one of the largest mat manufacturing operations in the world with sales in 23 markets and plants in 3 continents. Most of their equipment is custom-designed which allows them to produce a wide range of mats including printed logo mats, walk-off carpeted mats, rubber outdoor scrapers, kitchen/utility mats and other speciality products. Through constant investments in technology, they offer the capacity to produce more than 1.8 million square meters of printed products, 4.8 million square meters of dust control mats, and half a million units of molded rubber mats every year.
Visitors will see the manufacturing of commercial floor mats - from raw materials to the finished product. They will see how automation has been intergrated into the processes and the utilization of production surveillance to maximize efficiency (MPOWER). They will learn about their upside down management style which involves empowering their partners on the floor to Challenge Everything and take Ownership.
TOUR AGENDA
1:30 - 2:00 pm       Registration, Refreshments, Networking

2:00 - 2:15 pm       Corporate Presentation/Safety Briefing

 2:15 - 3:30 pm        Plant Tour

 3:30  - 3:45 am       Summary and Q & A 
TOUR REQUIREMENTS:
1.  Closed toe, flat bottom shoes are required.  No High Heels!
2.  No Press or Photos allowed.
3.  Please do not register more than 2 people per company to allow others to attend.