Back to Events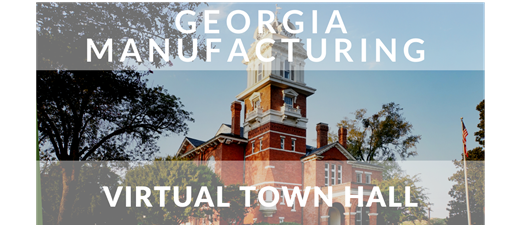 COVID-19 Financial and Workforce Compliance - MNN - Update
Wednesday, January 27, 2021
10:00 AM - 11:00 AM (EST)
Event Details
Manufacturing News Network Update - Wednesday, January 27th - 10:00 am


This MNN update webinar is open to everyone. We will discuss current events and critical information that will help manufacturing leaders navigate to a successful future beyond the COVID 19 pandemic.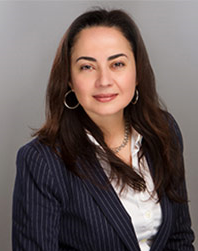 Glianny Fagundo routinely counsels national employers on a multitude of workplace issues, including wage and hour, worker classification, joint employer/single enterprise, religious and disability accommodations, discipline, terminations, RIF's, executive employment agreements, and background checks. She continues to defend companies in high-stakes cases including claims for restrictive covenants violations, discrimination, collective FLSA/wage, contractual breaches, fraud, consumer disputes, professional liability and products liability. Ms. Fagundo is a frequent speaker on employment issues related to the COVID-19 pandemic.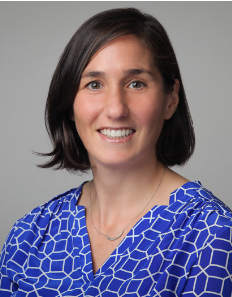 Christina Moore has experience in representation and transactions involving real estate acquisitions and dispositions, including transactions involving complex credit facility transactions. Recently, Ms. Moore's practice has evolved to include the Paycheck Protection Program (PPP) and its various nuances. She has become a speaker and media analyst for PPP and other COVID-19 business issues.
COVID-19 Financial and Workforce Compliance: What You Need to Know for 2021
COVID Relief Options, Updates, and Compliance including SBA loan programs, Paycheck Protection Program (PPP), tax considerations related to PPP, and necessary documentation.
Workforce & Employment Issues including litigation and compliance risks along with leave compliance.
Employer Vaccine considerations and policy in light of current federal and state regulations.
Who should attend:
EVERYONE, stay up to date with ever-changing information and events.
This session is provided by: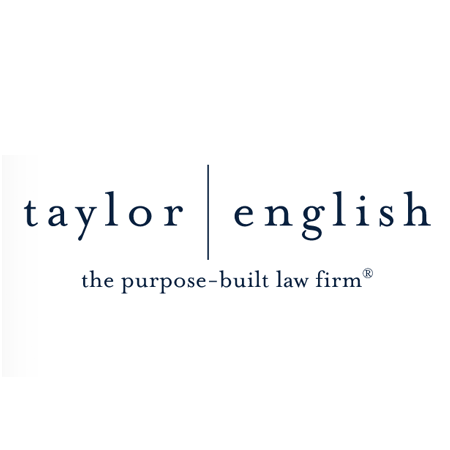 Obviously, we can not answer every question that we face on Coronavirus, but we are committed to sharing best practices.
For More Information: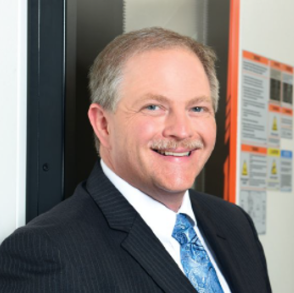 Jason Moss
CEO
Georgia Manufacturing Alliance
(770)338-0051
Sponsorship Opportunity Available