Back to Events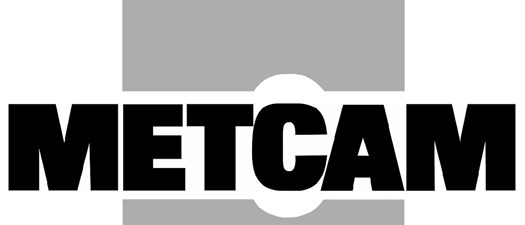 Metcam Plant Tour - Alpharetta
Thursday, May 24, 2018
10:30 AM - 12:45 PM (EDT)
Event Details

Named 2018 Georgia Small Manufacturer of the Year, Metcam is a world-class certified fabricator of sheet metal components and assemblies. With over 100, 000 sq. ft of precision equipment directed through an advanced planning and scheduling system they supply products and services  for original equipment manufacturers (OEMs) representing a wide variety of industries including telecommunications, electronics and HVAC.
Metcam's advanced metalworking capabilities include laser cutting, punching, forming, hardware insertion, welding (including robotics), powder painting, silkscreen and parts assembly. Metcam also assists clients with product design and manufacturability and they have an aggressive focus on quality, environmental management and lean manufacturing. 
Some of their processes include:
Laser Cutting: The state-of-the-art dual-laser Bystronic flexible manufacturing system performs high-tolerance piercing and cutting on a wide variety of material types and thicknesses (up to 36,000 lbs unattended).
Punch & Stamp: Metcam's Amada turret punches have a capacities of up to 30 tons and their 60-ton and 80-ton stamping presses gives them capacity for high-volume jobs.
CNC and multi-axis press brakes:  Able to bend and form parts to the most exacting specifications with virtually no waste.
Welding: Full range of welding services for both production welding and piece work, including robotic, mig, tig and spot welding.
Hardware: Precision hardware insertion equipment, including several automated Haeger insertion presses.
Tour Agenda 
10:30 – 11:00 am        Registration, GMA Announcements, and Networking
11:00 - 11:15 am         Corporate Presentation and Safety Briefing
11:15 – 12:30 pm         Plant Tour
12:30 - 12:45 pm          Wrap Up and Summary
TOUR REQUIREMENTS:
CLOSED TOED/FLAT BOTTOM SHOES ARE MANDATORY.  No High Heels! 
NOTE:  Please do not register more than 2 people per company so we can leave room for others to attend.