Back to Events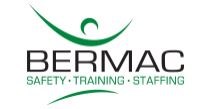 Manufacturing Safety Lunch & Learn - Duluth
Thursday, April 26, 2018
Event Details


MANUFACTURING SAFETY LUNCH & LEARN
"Building a Manufacturing Safety Culture"
Manufacturing Safety Culture is both a journey and a destination. How do you know if you have arrived? What practices can you implement to help in your journey? What assessment tools are most effective in determining if your program is on the right path? We will address all these questions, plus:
Safety Climate vs Safety Culture
How to measure your safety culture
Ways to start or improve safety culture
When have you arrived?
Continuous improvement
2018 OSHA update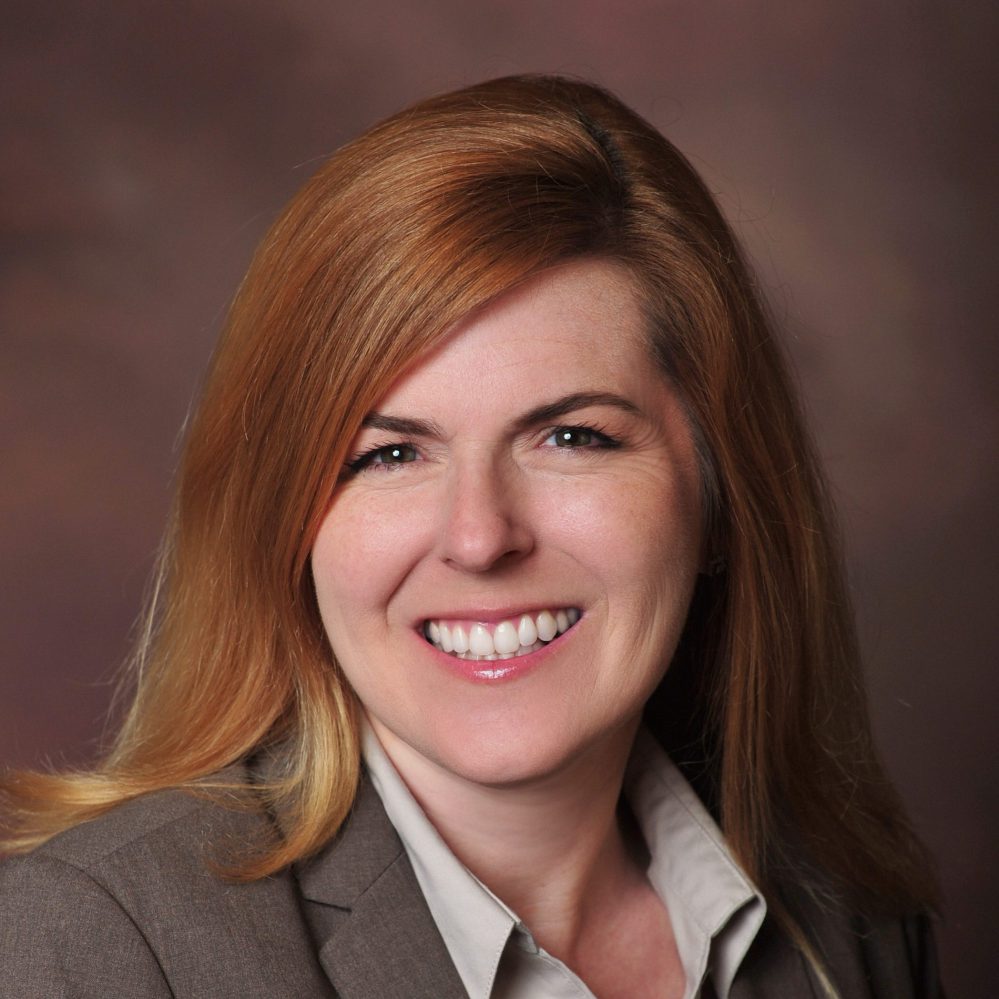 Shannon Dennis, Senior Safety Specialist at Bermac Safety
Shannon has over 20 years of experience in the safety field working with both manufacturing and construction clients. She is an OSHA outreach trainer for Construction, General Industry and a MSHA approved trainer for Surface Mining. She holds a Safety Trained Supervisor for Construction (STSC) designation from the Board of Certified Safety Professionals and has completed the General Industry Certificate Program from the University of Alabama. Shannon completed her Bachelors degree in Operations Management from the University of Alabama Birmingham.