Back to Events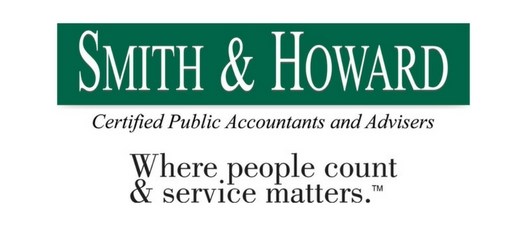 Manufacturer's Guide to Tax Reform Breakfast - Atlanta
Thursday, March 1, 2018
Event Details
MANUFACTURER'S GUIDE TO TAX REFORM
What's In It (And Not In It) For Your Business and For You!
DESIGNED FOR CEO'S AND CFO'S OF MANUFACTURING FACILITIES


While the reduction in the corporate tax rate adds to the manufacturing sector's momentum, there's more to the Tax Cuts & Jobs Act than just a tax cut rate. Join GMA members and guests for a presentation on what manufacturers need to know about the recently enacted tax relief legislation. From pass-through treatment and corporate AMT to the elimination of the Domestic Activities Production Deduction and limitations on interest deductibility, there is much to be considered as you plan for 2018 and beyond. (Breakfast Included)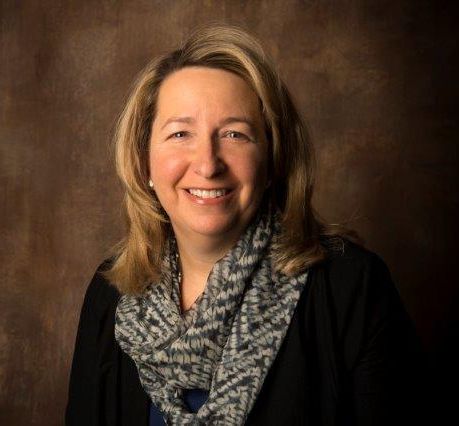 Debbie Torrance
Partner with Smith & Howard
Debbie Torrance is Smith & Howard's Tax Services practice leader. Smith & Howard provides tax services, merger and acquisition consulting, international taxation counsel and transactional analysis to middle- market businesses and individuals. Debbie leads the Manufacturing/Distribution team and is a member of the firm's Technology and International Services teams.
Debbie graduated from Winthrop College with a BS in Finance and from Clemson University with a Master's in Accounting Tax. She is Certified Personal Financial Specialist, a member of the AICPA, where she is a Member of the Tax Division, the GSCPA, where she is a past member of the Board of Directors, the Atlanta Tax Forum and the Atlanta Estate Planning Council.
DESIGNED FOR CEO'S AND CFO'S OF MANUFACTURING FACILITIES ONLY
Service Providers may attend if they bring a manufacturing client.