Back to Events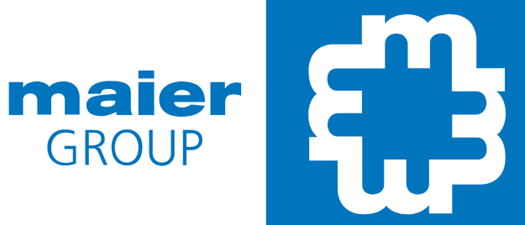 Maier America Tour - Norcross 3-8-2022
Tuesday, March 8, 2022
Event Details
For almost 100 years, Maier has been known for best product and service quality, as well as safety and reliability. They design and produce rotary joints for a wide variety of industries and applications.
Almost everything we touch in life has uses with Rotary Joints in some way shape of form usually starting in the original manufacturing of the products. 
Maier America delivers Rotary Joint components in over 15 different industries all over the world with customers including  Coca Cola, Pepsi, Nestle, Graham Packaging, Procter & Gamble, Chlorox, Firestone, Goodyear, Harley Davidson, Makino, Krones, Sacmi, KHS,  Covestro Bayer, Renolit, IVC Mohawk, Shaw, Motion Industries, Fergusson / Wolseley, Johns Manville, Sidel, Dart Container, Crown Cork & Seal, Fitesa, just to name a few. 
Attendees will see
The Maier America Repair and Service Center for North America
Maier America Customer Training Experience using 3D Printers
The future of manufacturing with digitalization and Industry 4.0 of Rotary Joints  
       Tour Agenda
 8:00 -  8:30 am               Registration, Refreshments, and Networking
 8:30 -  8:45 am               Corporate Presentation and Safety Briefing
 8:45 -  9:30 am               Facility Tour
 9:30 -  10:00 am             Wrap up, Summary and Networking
TOUR REQUIREMENTS:
CLOSED-TOED/FLAT BOTTOM SHOES ARE MANDATORY.  No High Heels!  

Attendance is limited to 2 people per company.
For More Information: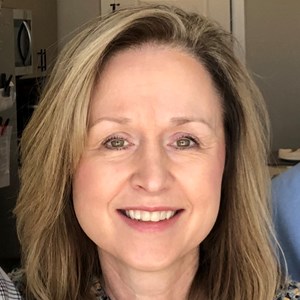 Kandy Moss
Administrative Assistant
Georgia Manufacturing Alliance
(770)338-0051