Back to Events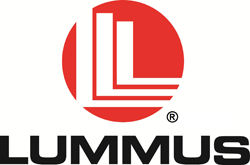 Lummus Corporation Plant Tour - Savannah
Thursday, March 21, 2019
Event Details
  Learn about the Cotton Ginning Industry
and the Manufacturing Processes behind its Success!


Attendees will tour Lummus Corporation which is the world's leading full-line supplier of machinery and replacement parts for the cotton ginning industry. Lummus also manufactures and sells a line of machinery and parts for the synthetic fiber industry.  They provide design, installation, field and technical service support for customers in the USA and throughout the world.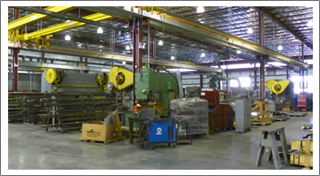 The Lummus Gentle Ginning System product line has set the standard for performance and reliability over the last century.  The addition of both the Consolidated and Belt-Wide brands over the last two decades has taken the combined product offerings to an unprecedented level in the cotton ginning industry.
Through their Carver and Gump product lines, they design and manufacture several types of screeners and separators, including vibratory screeners, rotary atmospheric screeners, and pneumatic in-line screeners.  These products helped processors around the world clean, size, separate and recover a variety of products including cottonseed, sunflower seeds, peanuts, and other oilseeds.
Lummus markets its products in over 100 countries around the world. With a proud tradition of being the leader in technology, Lummus has led the quest for continual improvement with investments in new facilities and technology.   ISO 9001-2015 Certified.
Tour Agenda
11:00 – 11:30 am               Registration,  Lummus Overview & Safety Briefing 
11:30 – 12:15 pm               Plant Tour
12:15 – 1:00 pm                 Lunch &  Lummus History

Bonus Session:    Overview of How Freight is Affected by the New Electronic Driver Log (EDL) Requirements             
THANK YOU TO OUR LUNCH SPONSOR - Mode Transportation

TOUR REQUIREMENTS:
CLOSED TOED/FLAT BOTTOM SHOES ARE MANDATORY.  No High Heels!  

Attendance is limited to 2 people per company.