Back to Events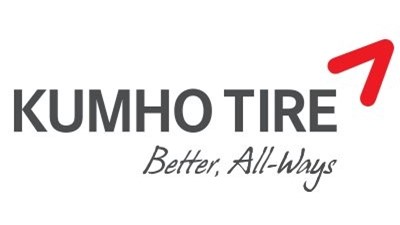 Kumho Tire Plant Tour - Macon
Wednesday, July 25, 2018
10:00 AM - 12:15 PM (EDT)
Event Details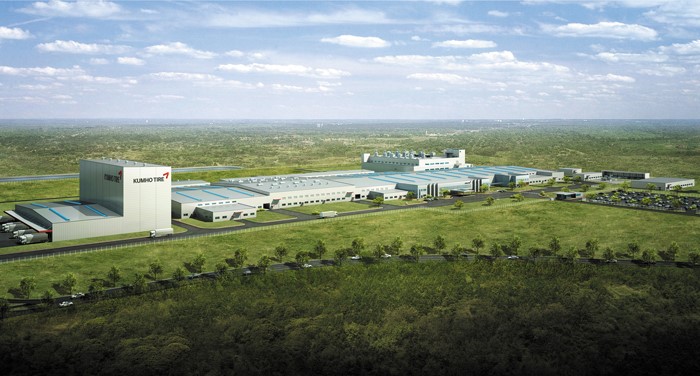 Kumho Tire is a high performance tire company that brings quality and innovative technology to consumers worldwide. With over 50 years of experience, Kumho Tire has transformed its humble beginning in South Korea into becoming one of the largest tire manufacturers with 8 factories.
Kumho Tire in Macon has over 1 million sq. ft. was the first plant location in the United States. With over 380 employees on staff, they have the capacity to produce 4 million tires per year.
Kumho Tire first originated over 60 years ago due to a shortage of bus tires.
In 2002 Kumho built the world's first 26" tire.
Kumho Tire is the official product supplier for the NBA.
Tour Agenda
10:00 – 10:30 am Registration, GMA Announcements, and Networking
10:30 - 10:45 am Company Presentation and Safety Briefing
10:45- 11:45 am Plant Tour
11:45 - 12:15 pm Wrap up, Refreshments, and Q & A
TOUR REQUIREMENTS:
Closed Toe Shoes are Mandatory. No high heel shoes!
Valid Drivers License is required
Please do not register more than 2 people per company to allow room for others to attend.