Back to Events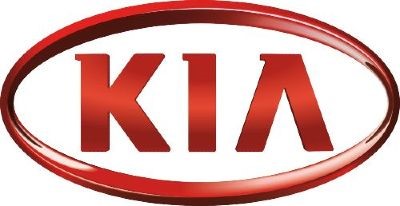 KIA Plant Tour - West Point (Afternoon)
Thursday, June 20, 2019
Event Details
TOUR AVAILABLE TO MANUFACTURERS ONLY!
If you are a manufacturer and have never been to a GMA event, please call our office for a complimentary ticket -- limited quantities available. 770-338-0051



This facility is the only Kia manufacturing plant in the United States, and the only automaker in Georgia. With an annual capacity of more than 360,000 vehicles, Kia Motors Manufacturing of Georgia (KMMG) is home of the Kia Telluride, Sorento CUV and Optima midsize sedan, some of the brand's top selling models in the United States. This advanced manufacturing facility represents a $1.1 billion investment on a 2,200 acre site and employs 2,700 full time employees.
KMMG has produced more than 2.6 million vehicles since they began mass production in November 2009. Tour attendees will see the entire manufacturing process -- from rolled metal all the way to the finished product using high tech stamping, weld shop advanced robotics, and highly automated assembly processes to produce the finished vehicle. They produce a vehicle every 57 seconds utilizing three full shifts operating at the plant 24 hours a day/five days per week.
TOUR AGENDA
2:00 - 2:30 pm Registration and Networking (Visitor Center - enter the Main Gate 2)
2:30 - 2:45 pm KIA Welcome and Safety Briefing
2:45 - 3:45 pm Plant Tour
3:45 - 4:00 pm Wrap Up and Summary
TOUR REQUIREMENTS:
• All visitors must be at least 13 years old
• Tobacco products are strictly prohibited at KMMG
• Firearms are prohibited on site at KMMG
• Photography is prohibited inside KMMG's plant
• All tours are subject to cancellation with little or no notice depending on KMMG's production schedule
• All visitors must have on long pants and enclosed toe shoes. Anyone who does not comply will likely not be able to participate in the tour.
• Please take note of weather conditions on the day of the tour. While we do anticipate this tour being conducted on golf carts and most of it will be inside, there will be a portion that is outside and you may want to dress with that thought in mind (rain coat, etc.).