Back to Events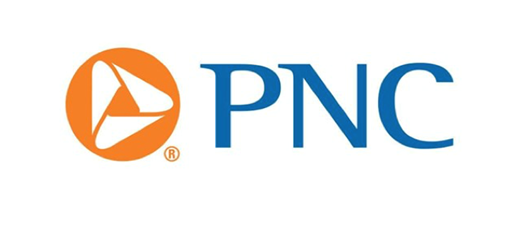 Financial Perspectives on Key Manufacturing Challenges - Atlanta
Tuesday, September 11, 2018
Event Details

PEOPLE - CAPITAL - EQUIPMENT - RISK
Financial Perspectives on Key Manufacturing Challenges
Manufacturers are facing a litany of daunting challenges in the current economic and geopolitical environment. Equipment needs, access to capital, supply chain dynamics, margin pressure, attracting and retaining labor, and multiple dimensions of risk are all topics that call for careful planning, sound advice, and diligent management.
In this breakfast session, a panel of PNC experts will discuss key considerations and financial options to address these challenges, with the goal of helping Georgia's manufacturers to optimize performance.
AGENDA
8:00 – 8:30 am Registration, Breakfast & Networking
8:30 - 9:30 am Panel Discussion and Q & A
SPEAKER PANEL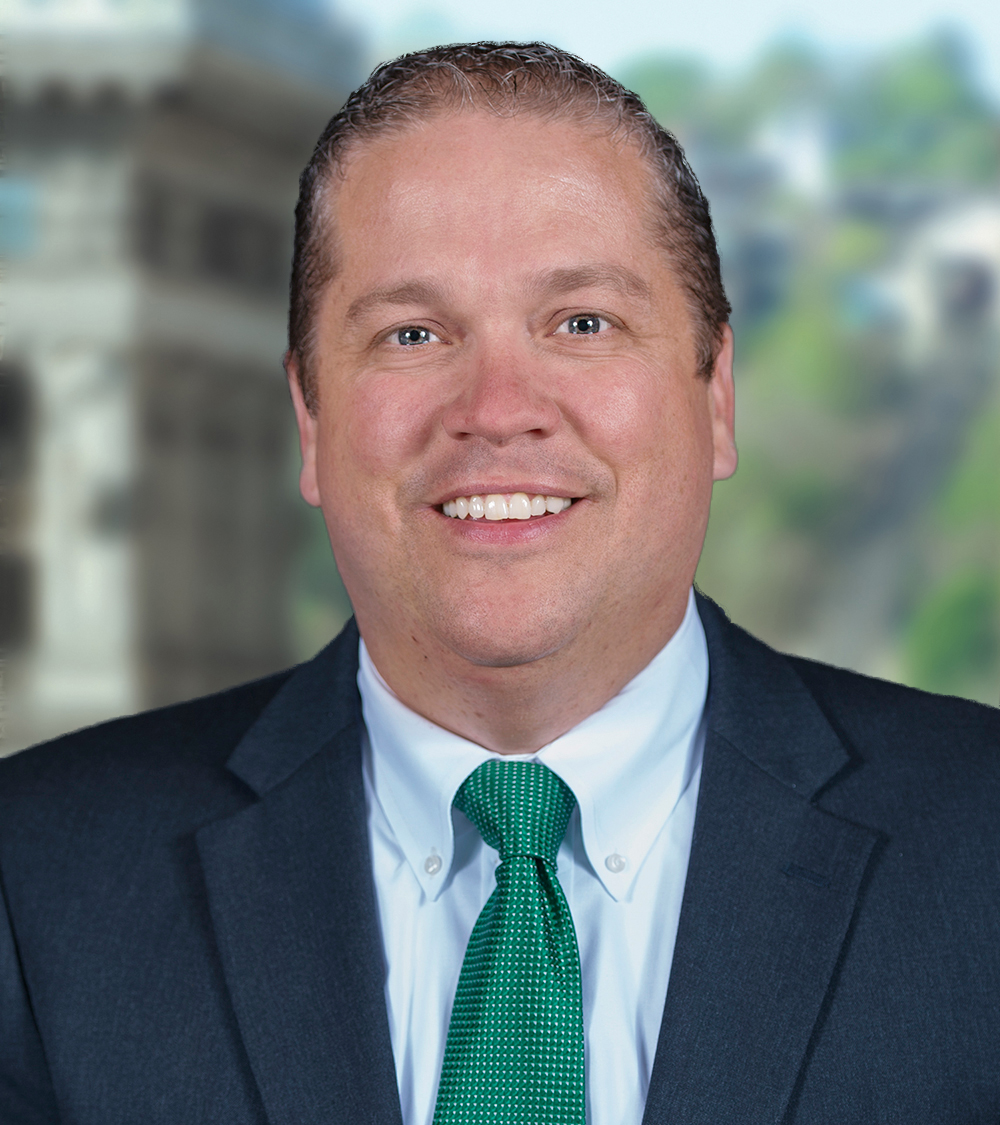 Daniel Behanna, SVP, PNC Treasury Management
Daniel has 25 years of experience and is currently the PNC Commercial Treasury Management Sales Executive for Georgia and the Carolinas.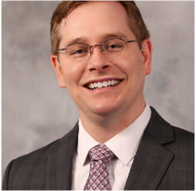 Andrew Brennen, AVP, PNC Equipment Finance
Andrew has significant transaction experience in the food and beverage, construction, manufacturing, and transportation/logistics sectors, and advises privately-held commercial firms across the state of Georgia through complex facility, IT, or machinery expansions.

Eric Bruno, Managing Director, PNC Asset Backed Finance
Eric has over 15 years of experience focusing on the trade receivable asset class and private side execution in the securitization market, and originates and structures accounts receivable securitizations and supply chain finance transactions in the Northeast and Southeast markets.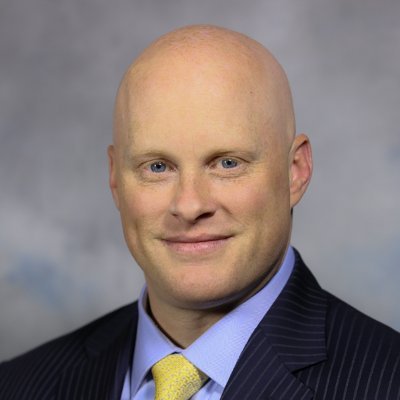 Jason Carr, SVP, Georgia Market Leader, PNC Commercial Banking Unit
Jason has 23 years of corporate banking experience, including roles in the fields of consulting, product management and development, business development, and relationship management.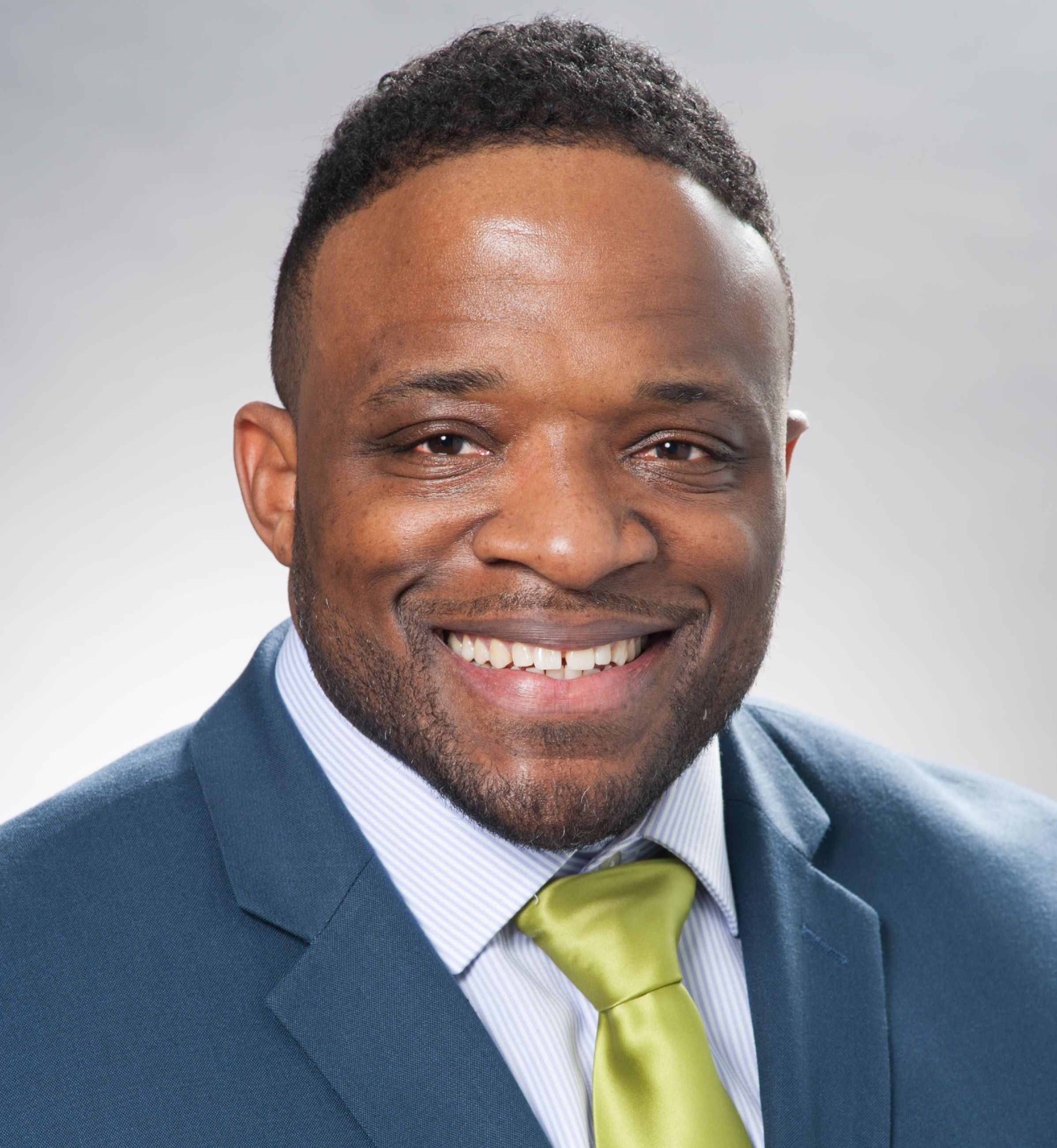 Dwain Little, VP, Retirement Business, PNC Institutional Asset Management
Dwain is responsible for introducing a variety of retirement plan services and solutions, including PNC's bundled Vested Interest® product, and works with clients to understand and assess their organization's retirement plan goals.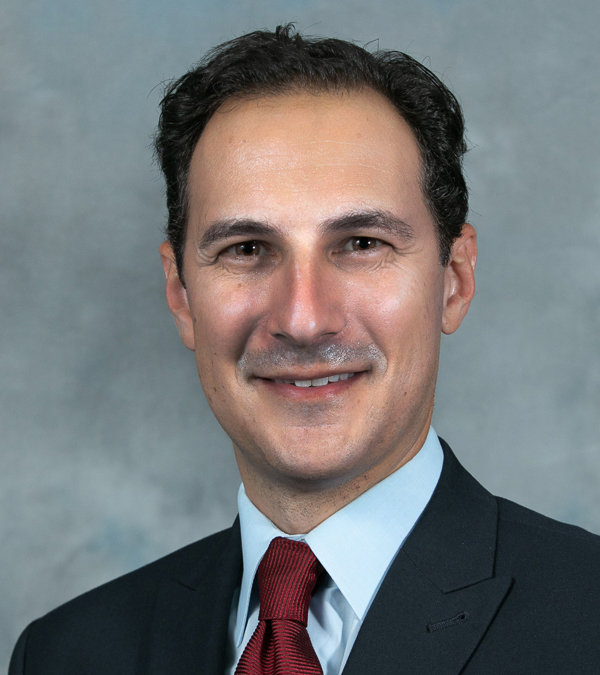 Tom Loffredio, Managing Director, PNC Capital Markets Group
Tom has nearly 20 years of financial markets experience in capital markets and international banking across the globe, and currently works with companies throughout the Southeast regarding foreign currency risk management strategies.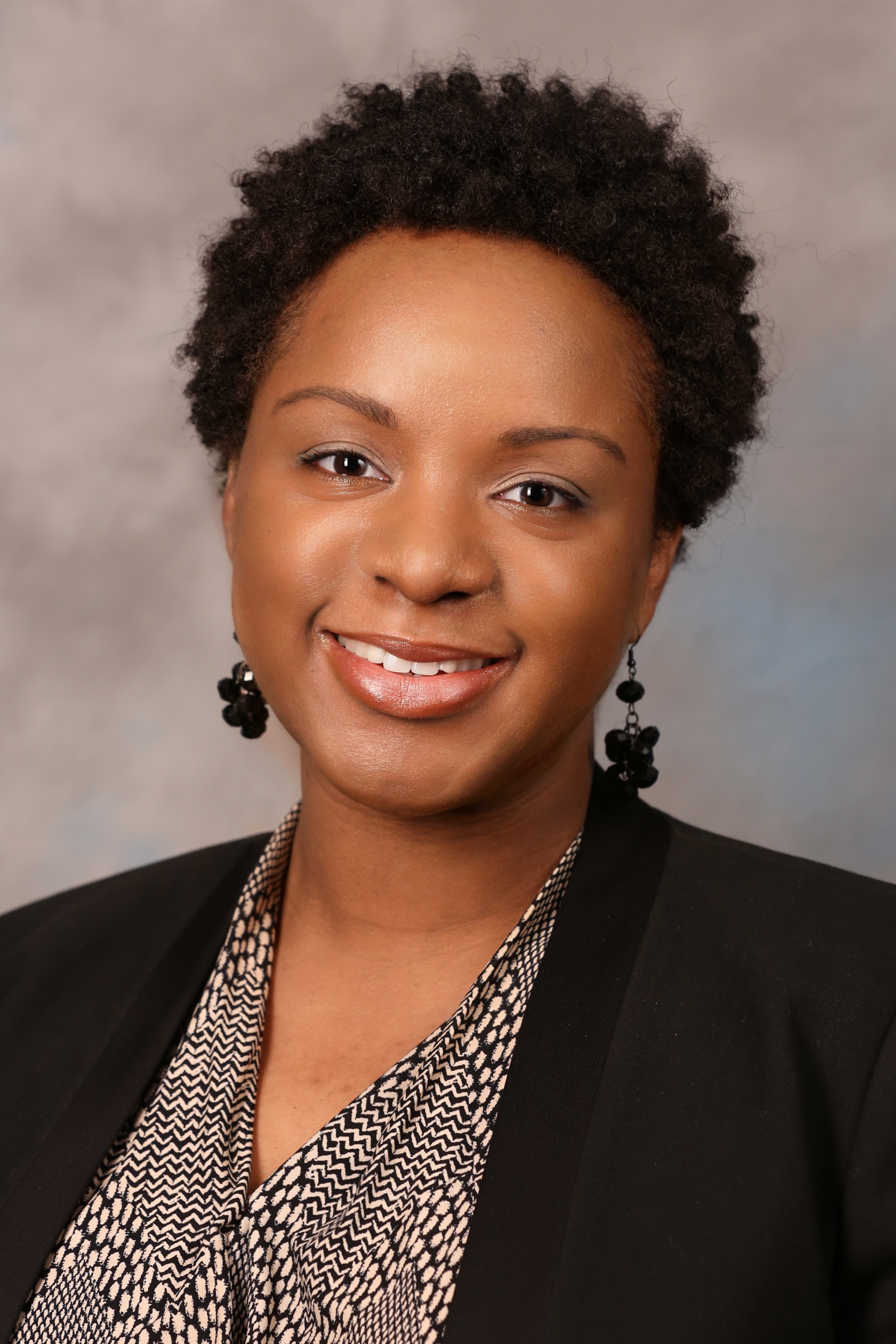 Courtney Walker, Financial Wellness Advocate, PNC WorkPlace Banking
Courtney helps Atlanta-area companies provide additional benefits at no cost to large employee bases, leveraging onsite financial wellness seminars on a variety of topics, and a free, premier banking package of services to positively impact employee retention through employee experiences that foster increased engagement.