Back to Events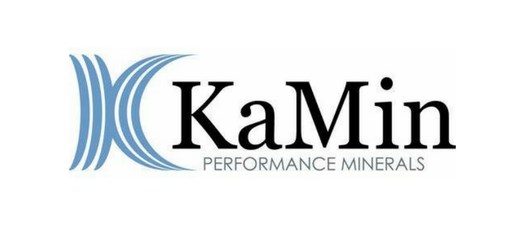 KaMin Plant Tour - Wrens
Tuesday, April 24, 2018
10:00 AM - 12:30 PM (EDT)
Event Details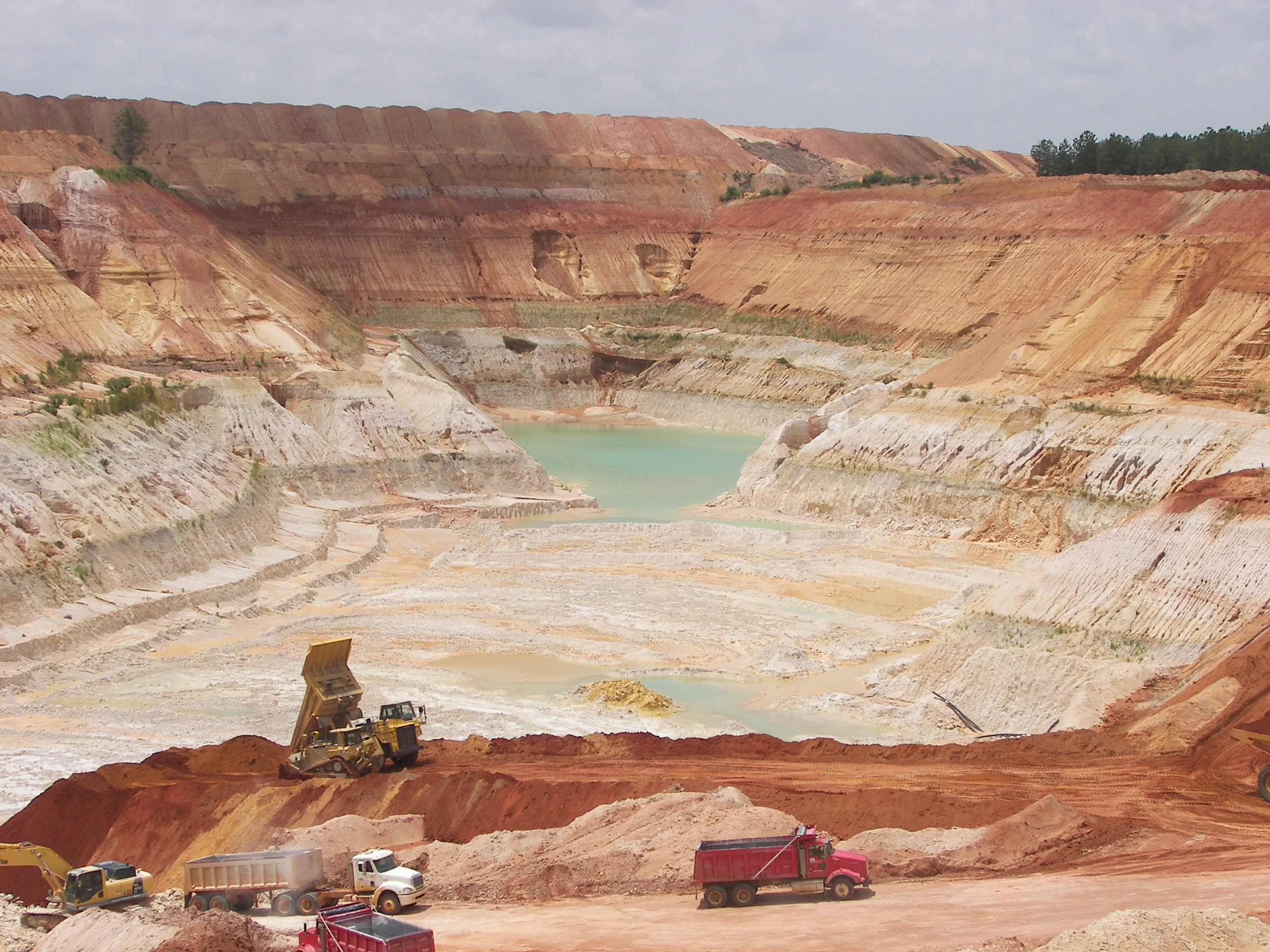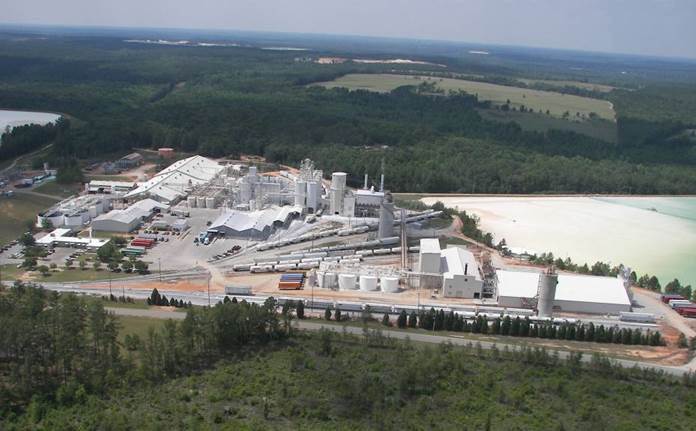 KaMin, LLC is a global leader in kaolin processing and has immense reserves of premium fine and ultrafine kaolin in Georgia and Brazil. They have pioneered unique processing methods and their fine particle clays are the most widely used worldwide in numerous coatings. Their products are used in diverse industrial architectural applications such as paint, plastics, rubber, adhesives, and inks. Their kaolin is also used to coat premier paper lines that are used in posters, magazines and illustrated books.
Built in 1966 by J.M. Huber Corporation, their Wrens plant is positioned on the eastern end of the kaolin clay belt, and extracts and processes the highest quality kaolin in Georgia, both in particle size and brightness. The special qualities of this clay lead to the process of some of their signature products such as the Hydragloss 90, KaMintex, and Polygloss 90 lines, which are instrumental in the paper industry.
Tour Agenda*
10:00 – 10:30 am Registration, Networking & Safety Briefing
10:30 - 11:45 am Plant and Quarry Tour (Vans will be provided)
11:45 – 12:30 pm Lunch, Corporate Presentation and Summary
* Please join us after this tour at the Venator Plant Tour in Augusta (2:00pm - 4:15pm) which is 30 minutes from KaMin. SEPARATE REGISTRATION IS REQUIRED VIA OUR UPCOMING EVENTS.
TOUR REQUIREMENTS:
CLOSED TOE BOOTS WITH FLAT RUBBER SOLES AND LONG PANTS ARE MANDATORY. No High Heeled Shoes!
NETWORKING IS PROVIDED BEFORE AND AFTER THE TOUR, SO PLEASE GIVE FULL ATTENTION TO OUR HOST DURING THEIR PRESENTATIONS AND DURING THE TOUR.
NOTE: Please do not register more than 2 people per company so we can leave room for others to attend.