Back to Events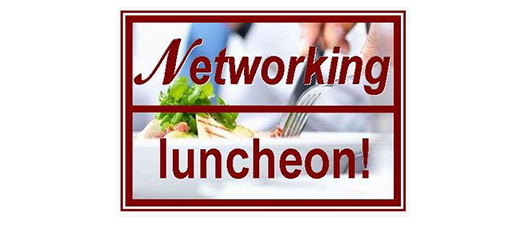 Cobb Networking Luncheon - Atlanta
Friday, September 6, 2019
Event Details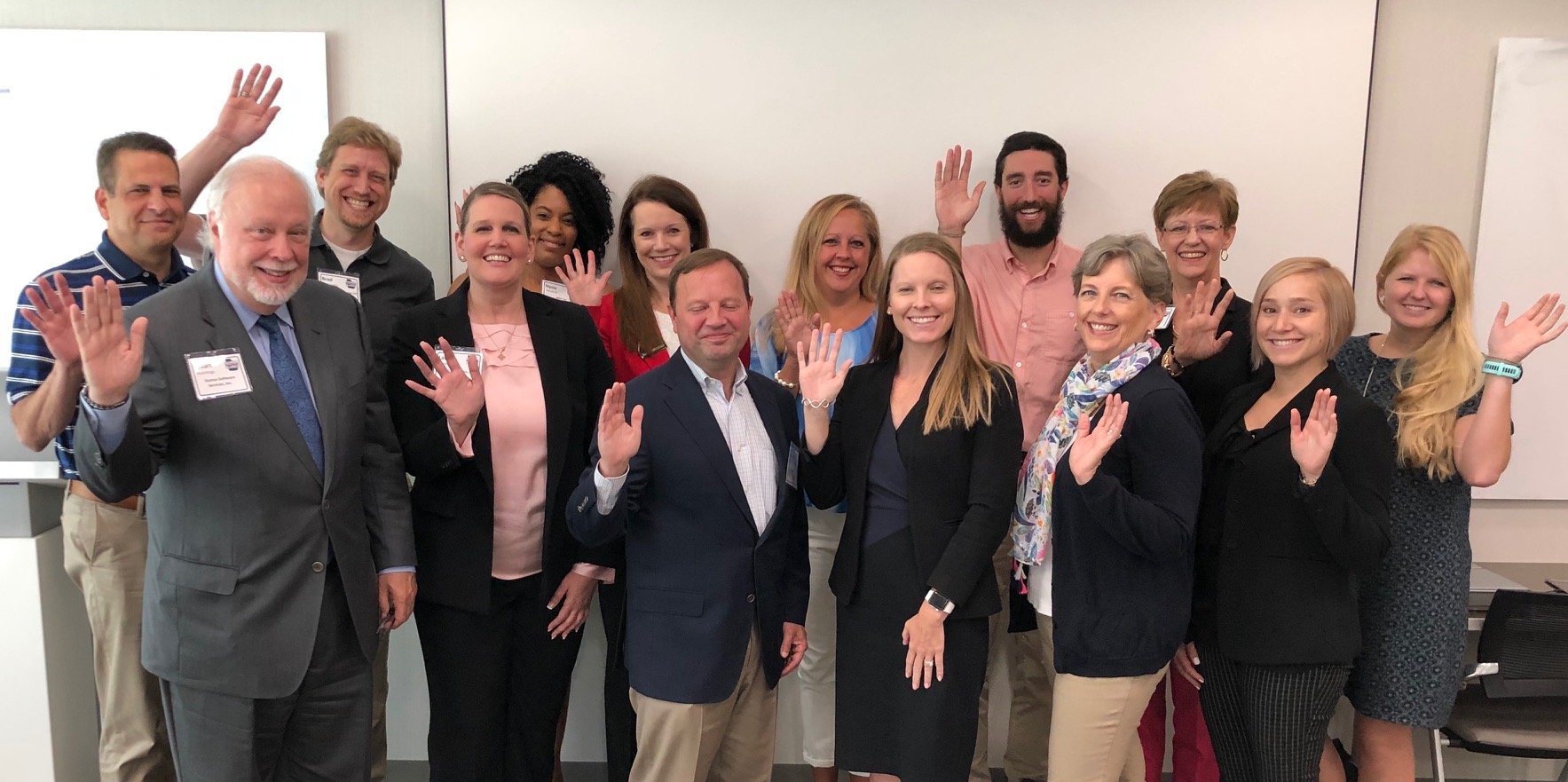 Please meet in the T-Level Training Room
GMA is pleased to provide this unique networking event specifically designed to help build strategic alliances between service providers and manufacturers in Georgia. Come enjoy lunch and the opportunity to network with industry professionals that service companies in the manufacturing community.
This event allows only one person per industry to attend, and is designed to build strategic alliances, learn best practices from each other, and exchange ideas. You must be a GMA Member to reserve your industry seat and to participate in our Member Spotlight. You may register as a guest if your business does not compete with the Reserved Seats Listed below to see how you like the group.
Our upcoming guest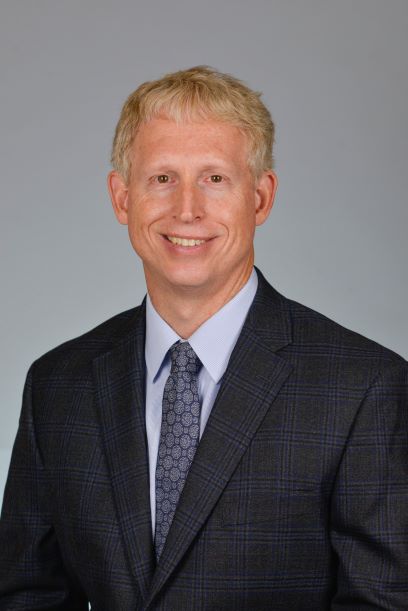 "Chris and Bill's focus with be on: 1) company history, 2) overview of their services, 3) what sets them apart with their expertise in the marketplace, and also 4) best practices and challenges they have overcome in the current marketplace as manufacturing has continued to boom in the US."
Chris Hurst and Bill Sheffield will provide a brief introduction of Terracon and the service lines offered for this employee owned firm. Bill will provide an overview of on one of the innovative offerings developed by Terracon within the Geotechnical services area called Stage 1. Stage 1 is just one example of how Terracon distinguishes ourselves in our industry and the improved value we bring to our clients in these services.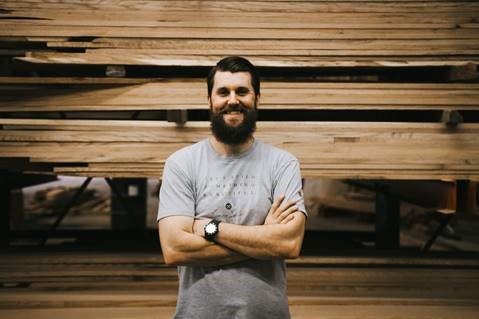 Also speaking, is manufacturer Lamon Luther. Both Kelsey Daniels (Sales & Design Specialist) and Gordon Cortez (Owner & Operator). They will be covering company history, personal history in how they came to Lamon Luther, company initiatives and best practices, challenges they've overcome in the marketplace and where they see their company going in the coming years.
Thank you to our event sponsor HLB Gross Collins!
RESERVED SEATS (20 seats available):
Accounting/CPA – HLB Gross Collins, P.C.
Attorney – Taylor English Duma LLP
Business Banking – Bank of America N.A./Merrill Lynch
Business Consulting – Newport Board Group
Environmental Planning - Terracon
Fulfillment – Fufillment Strategies International (FSI)
Industrial Design/Build – CT Darnell
Insurance – BKS Partners
Investing & Benefits Plans – HPL Consulting, LLC
LED Lighting - Intelligent Energy Optimizers
Lighting Service/Installer - Sprout Lighting
Payroll Services - ADP
Sales & Marketing - Allegra
Staffing – TRC Professional Solutions
Talent Consulting - Talent Stream Staffing
Tax Credits – Corporate Tax Incentives
Telecommunication Services Consultant – Cloud and Wire
If you have any questions about visiting this group or requesting a reserved seat, please email support@georgiamanufacturing.com.
For More Information:
Heather Rogers
Office Manager/Events Director
Georgia Manufacturing Alliance
(770)338-0051