Back to Events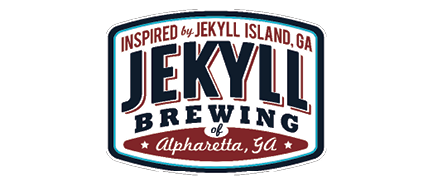 Jekyll Brewing - Alpharetta - Nov 17 2021
Wednesday, November 17, 2021
Event Details
Jekyll Brewing Marconi Drive opened its doors back in 2013 as the first brewery in Alpharetta. Over the years, we have grown in size to include 26 taps and a 100- barrel brew system. Award-winning Brewmaster Brian Campbell, provides creative direction for a lineup of craft beers that cover the global spectrum of brew styles. We are intensely focused on hand-crafting sophisticated beers from the finest ingredients. We are passionate about the art of creating a great beer, the camaraderie of the craft brewing industry, and the joy of sharing it with all of you.
Join us to learn how you can become a GMA Ambassador!
Tour Agenda
5:00 – 5:15 pm Registration
5:15 – 6:00 pm Brewery Tour & Social
6:30 - 7:30 pm Beer, and Networking & Social
NOTE: You MUST BE 21 years or older to attend this tour. A valid driver's license is required to participate in alcohol consumption.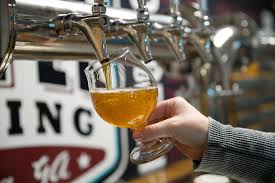 In 2013, Jekyll Brewing became Alpharetta's first brewery and has continued to grow in style and popularity ever since. With a solid lineup of craft beers, as well as seasonal and limited-time releases, Jekyll continues to be inspired by the history and traditions of the South, whether in naming our beers or sharing stories with our customers.
Spaniards were the first Europeans to land on Jekyll Island in 1510. After seeing its beauty, they quickly laid claim to the Island which they then called "Whale Island". The French also saw value in the Island and sent Jean Ribault to lay claim to the Island in the name of France. This didn't sit well with the Spaniards, who responded quickly by pressing Ribault with military engagements. Ribault later surrendered but was executed by the Spanish for interfering with their precious Island.
Next the English came into play. They armed the Cherokee and Creek tribes who aided them in overthrowing the Spanish by 1683. Oglethorpe then named the Island after Sir Joseph Jekyll, who had contributed 600 Pounds to the founding of the Colony of Georgia. In the 1730's a military post was set up on Jekyll Island. Major William Horton made history by establishing the first brewery in the Deep South on our historic namesake Island in 1738.
For More Information: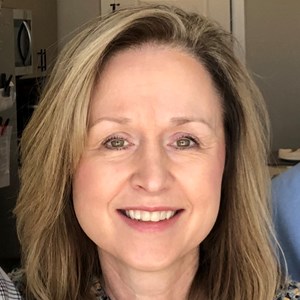 Kandy Moss
Administrative Assistant
Georgia Manufacturing Alliance
(770)338-0051