Back to Events
Hyundai MOBIS Tour - West Point
Tuesday, March 20, 2018
10:00 AM - 12:30 PM (EDT)
Event Details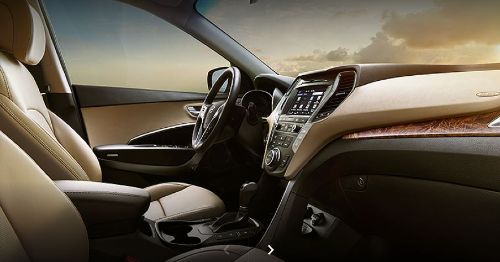 Located in West Point, Hyundai MOBIS is a Tier 1 supplier to Kia Motors Manufacturing Georgia, LLC (KMMG). Established on May 17, 2007, MOBIS Georgia is a three (3) shift manufacturing operation that assembles the four major modules (Front Chassis, Rear Chassis, Cockpit, Front End) and the front and rear bumpers for the three (3) vehicles produced by KMMG. Using components from domestic and overseas suppliers, MOBIS Georgia uses state of the art technology to produce the finished products for KMMG in a just-in-time, just-in-sequence system. Using the cooperative effort of our Team Members, MOBIS Georgia is able to provide parts for over 1,400 vehicles a day.
Tour Agenda
** Please see below
10:00 – 10:30 am Registration, Refreshments and Networking
10:30 - 10:45 am Corporate Presentation and Safety Briefing
10:45 – 12:00 pm Plant Tour
12:00 - 12:30 pm Wrap Up and Summary
TOUR REQUIREMENTS:
CLOSED TOE SHOES ARE MANDATORY. PRESS AND PHOTOS ARE NOT ALLOWED. No High Heeled Shoes! Networking is provided before and after the tour, so please give full attention to the presenters and hosts during the tour.
NOTE: Please do not register more than 2 people per company so we can leave room for others to attend.
**Join us prior to this tour from 7:30am - 9:00am at the GMA LaGrange Coffee & Connections networking group at THINC Academy. Details can be found on our events page on this website and separate registeration is required.