TOUR AVAILABLE TO GMA MEMBERS ONLY!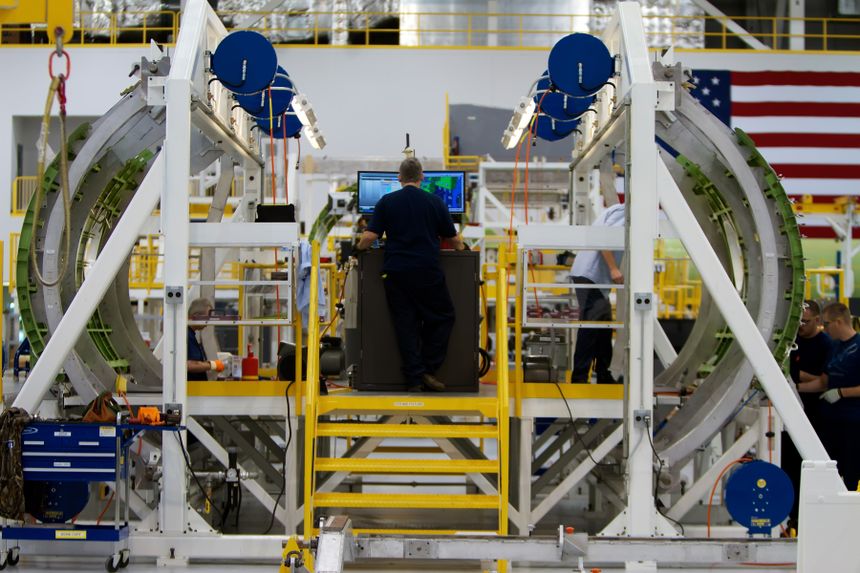 Gulfstream has led the evolution of business and personal aviation since the 1958 debut of the Gulfstream I, the world's first purpose-built business aircraft. Today, Gulfstream produces the world's most advanced business aircraft, with innovations from nose to tail and wingtip to wingtip, all while offering unmatched global customer support and service. The company has designed, developed and manufactured more than 2,800 aircraft.
Gulfstream's commitment to excellence reflects that of its parent company, General Dynamics. Headquartered in Falls Church, Virginia, General Dynamics is a market leader in business aviation; land and expeditionary combat systems, armaments and munitions; shipbuilding and marine systems; and information systems and technologies. Headquartered in Savannah, Gulfstream operates facilities on four continents and employs more than 17,000 people worldwide, including 12,000 in Georgia.
Tour Agenda
8:00 am Meet at Hampton Inn for carpooling
9:00 – 9:30 am Registration and Networking
9:30 – 9:45 am Corporate Presentation and Safety Briefing
9:45 – 10:45 am Plant Tour
10:45 – 11:00 am Wrap up and Summary
TOUR REQUIREMENTS:
CLOSED TOED/FLAT BOTTOM SHOES ARE MANDATORY. No High Heels!

U.S. Citizens / GMA Members Only
Only 2 people per company allowed.
3 Other Registered Attendees