Back to Events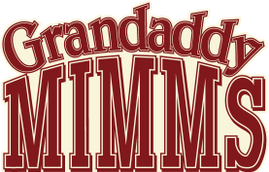 Grandaddy Mimms Moonshine Distillery Tour - Blairsville
Tuesday, August 28, 2018
Event Details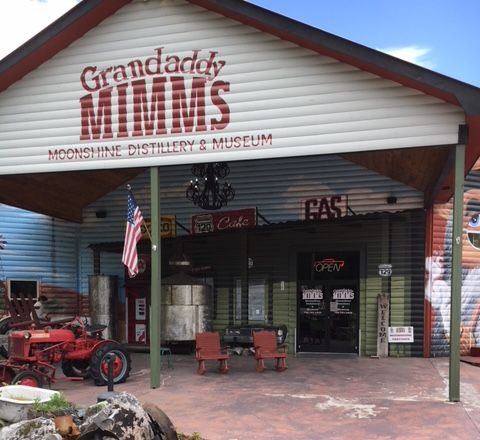 In the 1930's, Jack "Mimm" McClure was a moonshiner and philanthropist in the North Georgia mountains. He passed away in 1969 and production ceased, but his family kept his recipe. His grandson Tommy Townsend, a Nashville recording artist, revived the recipe and began distilling again legally, dubbing it "Grandaddy Mimms". Georgia grown corn and apples are used to make the moonshine and the entire process is done in this facility in Blairsville, GA.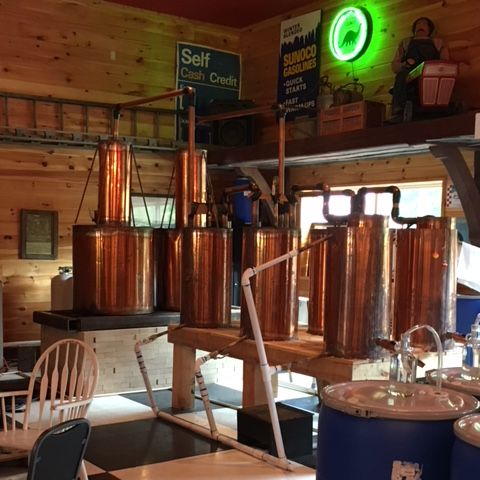 Attendees will see how a small batch of moonshine is made from start to finish, from the corn, sugar and yeast coming in the back door, to the distilling, flavor mixing, quality control, bottling, and shipping. You will see the entire production cycle from start to finish and be able to taste all flavors of moonshine including their 140 proof Mule Kicking High Octane, 100 proof Corn Whiskey, 80 proof Authentic Apple, 40 proof Peach Cobbler, 40 proof Blueberry Cobbler, 40 proof Wild Cherry Cobbler and 40 proof Peach Cobbler flavors.
Tour Agenda
3:15 – 3:30 pm Registration and Networking
3:30 - 4:00 pm Company Overview and Distillery Tour
4:00 - 5:00 pm Refreshments and Moonshine Tasting
** Join us prior to this tour for a tour of Panel Built in Blairsville just 15 minutes away. Separate registration is required.
TOUR REQUIREMENTS:
Photo ID will be required for tastings.