Back to Events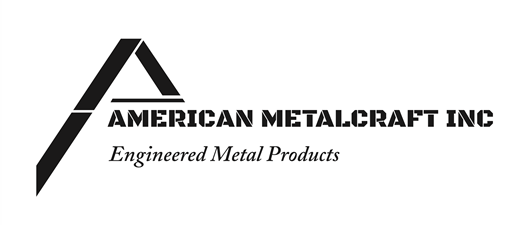 American Metalcraft - MNN - Leadership Lessons
Wednesday, August 19, 2020
10:00 AM - 11:00 AM (EDT)
Event Details
GMA Webinar 
American Metalcraft  
We will discuss information that will help manufacturing leaders navigate to a successful future beyond the COVID 19 pandemic.
Holly Gotfredson 


Topics will include:
Changes in architectural design due to COVID-19.


Examples of businesses pivoting and re-inventing themselves.


Preparing future generations in manufacturing.
American Metalcraft, Inc.® was founded in 1986. Since its inception, AMI has fabricated engineered metal products. We are dedicated to meeting your design needs with the best products possible. With our sister company, Finishing Dynamics, we can offer fabrication and finishing as one-stop shopping for your project requirements.
Fabricator vs/ Manufacturer
The idea of "engineered metal products" means freedom for architects and designers. AMI doesn't maintain any inventory. All products are custom fabrications for specific projects.
For this reason, we don't ask designers to work within a particular panel size or module. Instead, we work with you during the design process to meet your design with the most economical solution possible.
Our knowledge and experience adds value to the design process. We'll work with you to find a custom solution that balances your aesthetic concerns with the best use of materials. That's how we deliver a custom look while still controlling costs.
Who should attend:
Manufacturing professionals in the state of Georgia. 
 If you have any specific questions you would like covered during this session, email them to support@georgiamanufacturing.com
For More Information:
Heather Rogers
Office Manager/Events Director
Georgia Manufacturing Alliance
(770)338-0051