Back to Events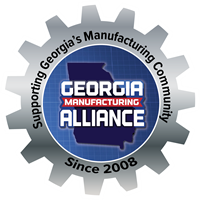 GMA Advisory Board Meeting - Alpharetta
Tuesday, January 15, 2019
Event Details
GMA ADVISORY BOARD MEETING
This is a private event for our GMA Advisory Team & Guests Only!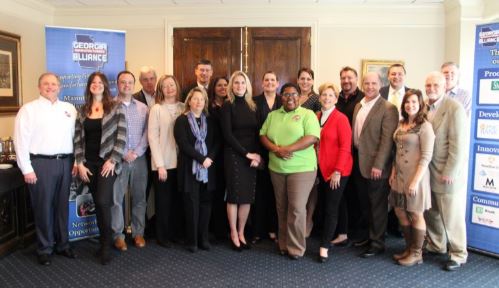 You are cordially invited to attend our Advisory Board Meeting for the Georgia Manufacturing Alliance (GMA). This will be planning session for 2019, so come prepared to share your ideas for increasing membership, sponsorship, event and program suggestions. This is a great networking opportunity with our sponsors, chapter directors, and other C-Suite executives. This event is BY INVITATION ONLY, but you are encouraged to bring others that may be interested in becoming a sponsor of GMA.
ADVISORY BOARD AGENDA
9:00 - 9:30 am Registration, Refreshments & Networking
9:30 - 11:00 am GMA ADVISORY BOARD MEETING
>>Bonus Session for Our Advisory Board Team
11:30 - 1:30 pm Digitial Sales & Marketing Lunch & Learn
Presented by our newest sponsor - Optimum Productions, who produced the opening video for our 2018 Summit and have won 9 Telly Awards.
Take this crash course from Optimum Productions and their weekly manufacturing marketing show IndustrialSage about building digital campaigns and improving sales within your industry. Then get ready to apply real-world, real-time examples of these tactics to your own company strategy, before you've even left the room! Topics will include: State of the Industry • Inbound Marketing 101 • SMART Goals • The Content Funnel • Sales & Marketing Enablement • Software & Tools (Tips/Tricks)