Back to Events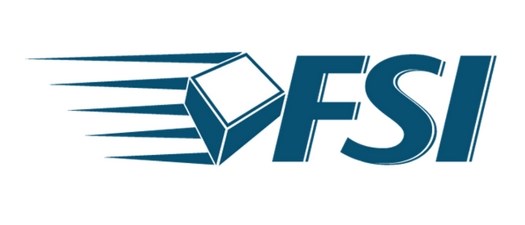 Fulfillment Strategies International (FSI) Tour - Austell
Thursday, March 22, 2018
10:00 AM - 12:30 PM (EDT)
Event Details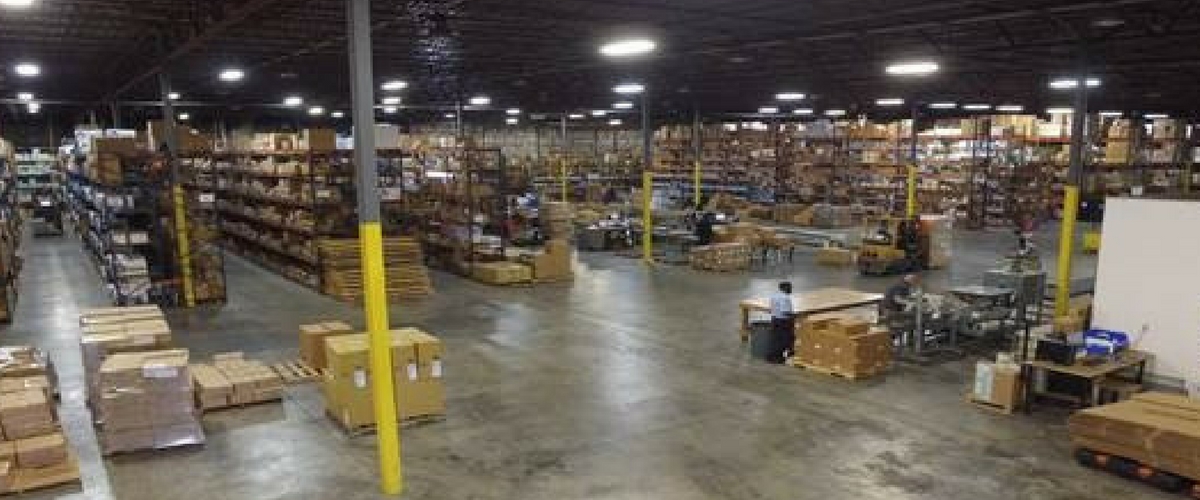 At FSI, fulfillment isn't just stocking, packing and shipping boxes. Founded in 1996, Fulfillment Strategies International specializes in fulfillment services for ecommerce orders, kit packing, light assembly, and warehousing.  They design and execute successful marketing programs that incorporate state of the art solutions that are specific to each customer's needs. As a pioneer in the fulfillment marketplace, FSI combines high-end technology into each fulfillment program and delivers those solutions to the Atlanta market and globally. The company started in a 16,000 square foot facility and now has over 290,000 square feet under operation.  
Tour Agenda
10:00 – 10:30 am        Registration, Refreshments and Networking
10:30 - 10:45 am         Corporate Presentation and Safety Briefing 
10:45 – 12:00 pm        Plant Tour
12:00 - 12:30 pm        Wrap Up and Summary
TOUR REQUIREMENTS:
CLOSED TOE SHOES  ARE MANDATORY.   PRESS AND PHOTOS ARE NOT ALLOWED.  No High Heeled Shoes!
Networking is provided before and after the tour, so please give full attention to the presenters and hosts during the tour. 
NOTE:  Please do not register more than 2 people per company so we can leave room for others to attend.