Back to Events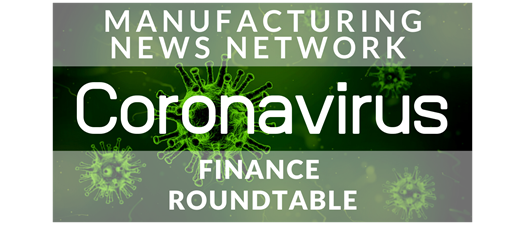 Finance Roundtable MNN 4-16-2020
Thursday, April 16, 2020
10:00 AM - 11:00 AM (EDT)
Event Details
Finance Roundtable
This meeting is open to everyone. We will discuss current events and everything manufacturing!
Topics will include:
SBA Loan amounts based on "payroll costs" and whether such costs include contributions to benefit plans, including retirement plans
Relief to eligible individuals with withdrawals and loans under 401k plans
Changes to health plans, including testing, vaccines, telehealth and over the counter items under FSAs/HSAs
What you will learn:
Best Practices
Share ideas on how to implement new precautionary measures
Guest Speakers:
Who should attend:
EVERYONE, stay up to date with ever-changing information and events.
 Obviously we will not be able to answer every question that we face on this topic, we are committed to sharing best practices.
For More Information:
Heather Rogers
Office Manager/Events Director
Georgia Manufacturing Alliance
(770)338-0051