Back to Events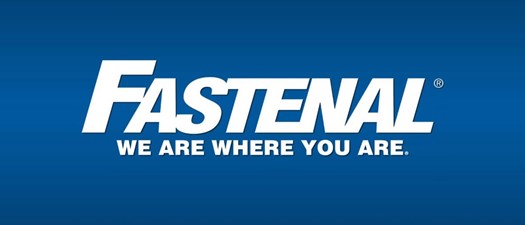 Fastenal Distribution Center Tour & Safety Lunch - Atlanta
Tuesday, April 9, 2019
Event Details
FASTENAL DISTRIBUTION TOUR
and

SAFETY LUNCH & LEARN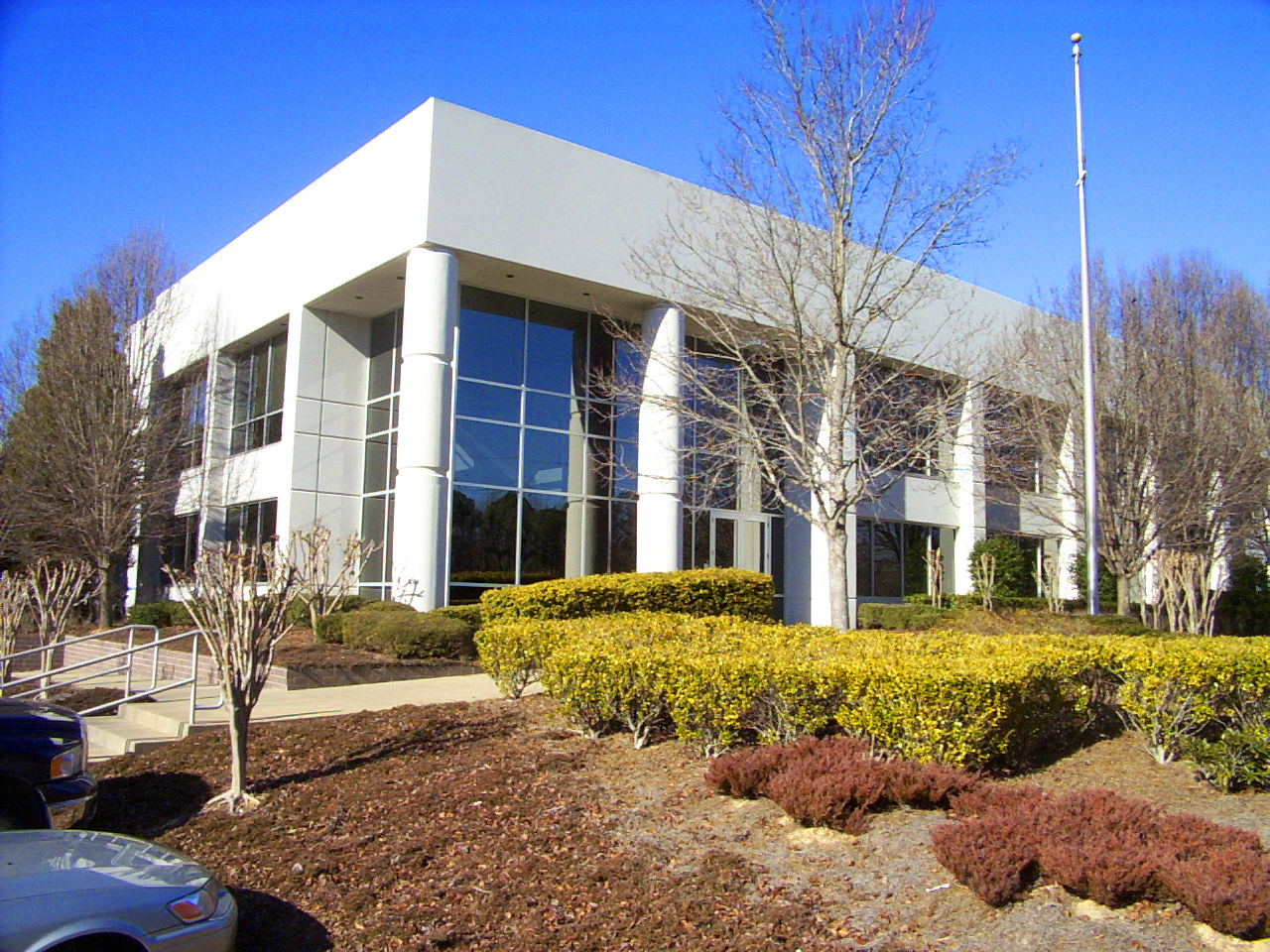 With over 50 year's experience in the manufacturing industry, Fastenal is North America's largest fastener distributor and offers a huge selection of OEM, MRO, construction, industrial, and safety products. Attendees will get a first person glimpse in the Distribution Center, including the Automated Storage and Retrieval System and learn about how Fastenal's unique culture and approach to the market have made it one of the top performing companies in the world. 
Learn how automation has helped Fastenal support growth of 600% out of the same building for the last 15 years.  Their 200,000 sq. ft. Fastenal Atlanta Distribution Center moved into its current building in 2003. At that time, the picking/material handling system was new and the technology was current. With advances in distribution automation technology, Fastenal invested about $10 million in automating the Atlanta Distribution Center between 2013 and 2015.
Tour Agenda
12:30 – 1:15 pm             Registration, Lunch, and Networking

 Safety in the Workplace Lunch & Learn

1:15 – 2:15 pm             Fastenal Distribution Center Tour
2:15 – 2:30 pm             Wrap Up and Q & A
SAFETY IN THE WORKPLACE  LUNCH & LEARN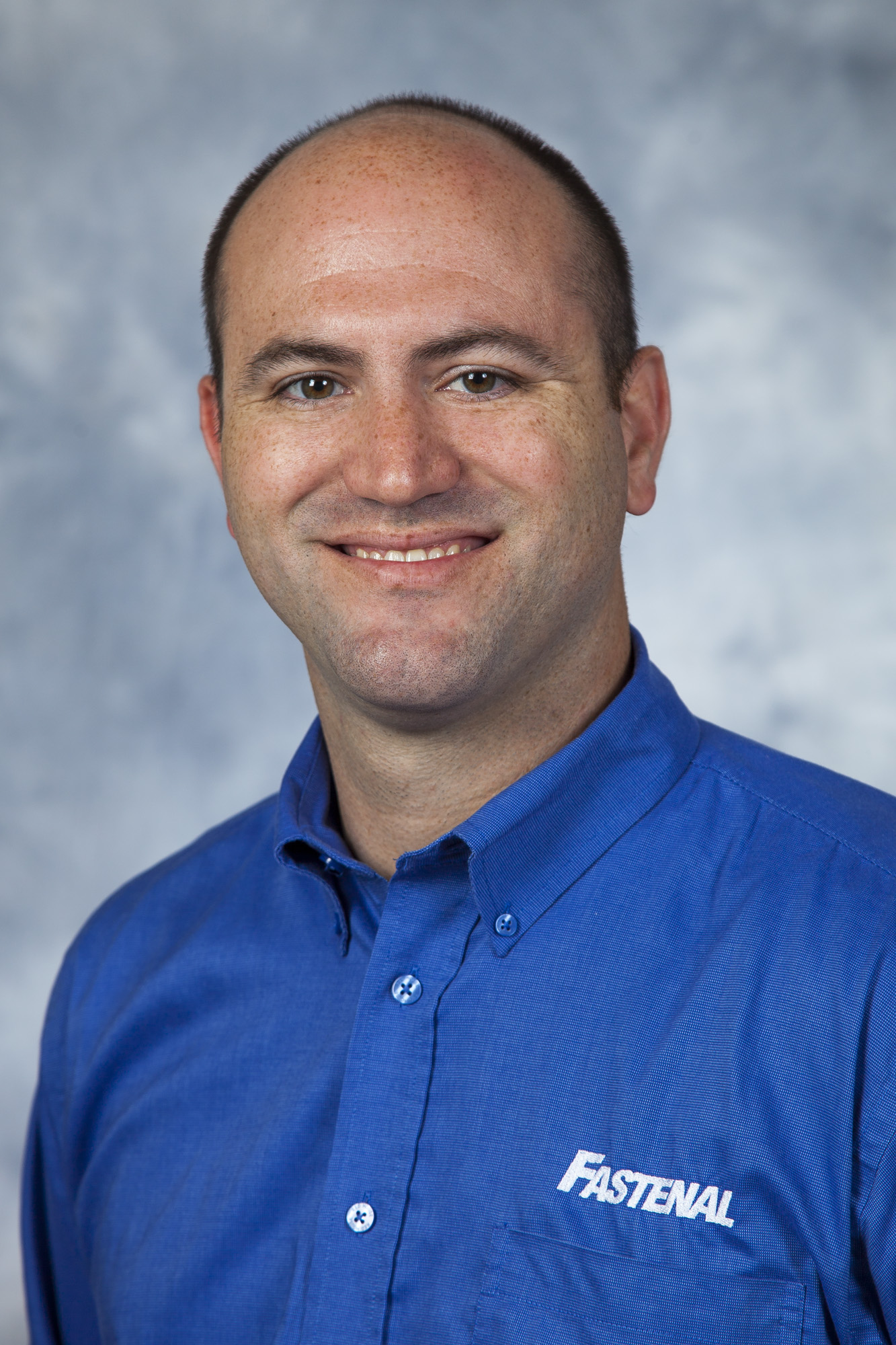 Fastenal's Safety  Lunch and Learn will be taught by Regional Safety Sales Manager Kacy Blevins. Blevins covers the Southeastern United States and has worked with Fastenal for 12 years. His role is to manage and develop Fastenal Safety Specialists while also increasing awareness for Fastenal's Safety Program.  He holds his QSSP certification and will speak on and answer questions regarding OSHA and what they have accomplished over the last 48 years and the 2018 Most Cited OSHA Violations.