Back to Events

Fastenal Distribution Center Tour - Atlanta
Tuesday, April 9, 2019
10:00 AM - 12:00 PM (EDT)
Event Details
PLEASE REGISTER FOR OUR AFTERNOON TOUR
THIS ONE IS SOLD OUT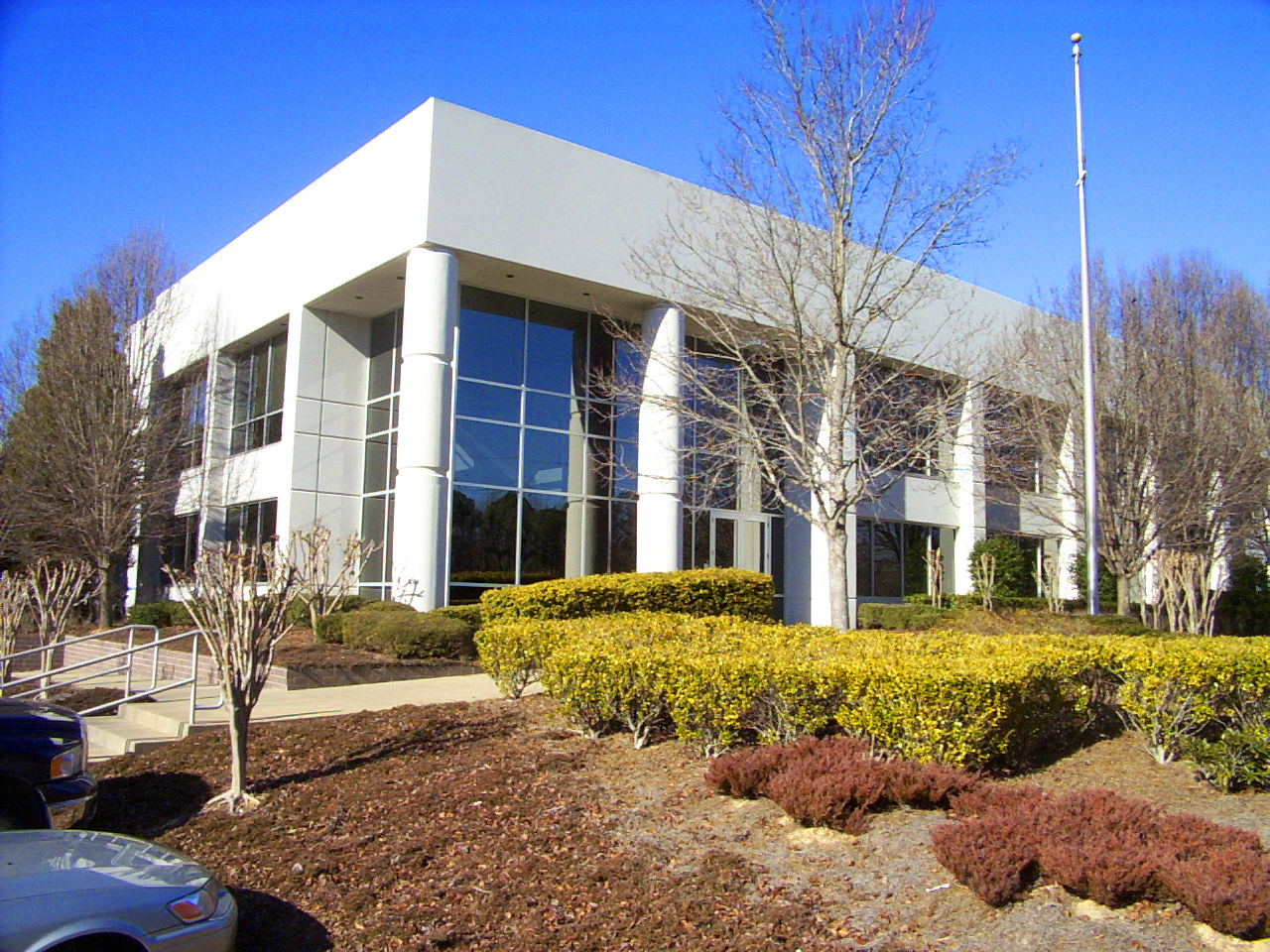 Learn how automation has helped Fastenal support growth of 600% out of the same building for the last 15 years. Their 200,000 sq. ft. Fastenal Atlanta Distribution Center moved into its current building in 2003. At that time, the picking/material handling system was new and the technology was current. With advances in distribution automation technology, Fastenal invested about $10 million in automating the Atlanta Distribution Center between 2013 and 2015.
Today, it services over 400 Fastenal locations which generate over $50 million per month in revenue. Product is transported to the locations on Fastenal's semi fleet by 88 CDL drivers who drive over 500k miles per month in order to deliver the materials to 400+ sales locations in a timely manner.
Attendees will get a first person glimpse in the Distribution Center, including the Automated Storage and Retrieval System and learn about how Fastenal's unique culture and approach to the market have made it one of the top performing companies in the world.
Tour Agenda
10:00 – 10:30 am Registration, Refreshments, and Networking

Trends in Manufacturing & Supply Chain by HLB Gross Collins

10:30 – 10:45 am Corporate Presentation and Safety Briefing
10:45 – 11:45 am Plant Tour
11:45 – 12:00 pm Wrap up and Summary
Thank you to our refreshment sponsor HLB Gross Collins.
TOUR REQUIREMENTS:
CLOSED TOED/FLAT BOTTOM SHOES ARE MANDATORY. No High Heels!

Attendance is limited to 2 people per company.