Back to Events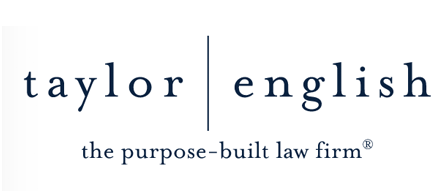 Employee Experience – Hot Topics for 2022
Tuesday, May 10, 2022
Event Details
Tools to help you attract and retain top talent for your company.
Morning Session:
Create a legendary employee experience - During this session, our five panel members will discuss strategies and tools you can implement to attract and retain top talent.
Afternoon Session:
Brainstorming – Share success and failure – Open discussion with other industry professionals focused on solving the workforce challenges faced with manufacturing in Georgia.
Agenda:
10:30 – 12:00 - Morning Educational Session
12:00 – 12:30 - Lunch
12:30 - 1:30 - Afternoon Educational Session
Presenters: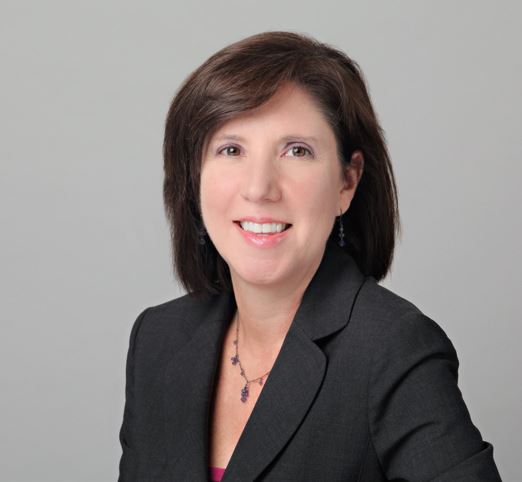 Karen Wilcox, Interim Marketing Director at Taylor English Duma LLP
Karen has focused her 30-year career on business-to-business marketing, business development, and employer brand. She currently works with evolving companies to evaluate and create their brand strategy for customers, content marketing campaigns, sales support activities and/or employee recruiting and new market entry strategies.
Topics to cover
The importance of an employer brand to:
Provide a framework for not only consistent messaging during the interview and onboarding process but accurate messaging
Communicate to hiring managers and candidates the traits needed for future employees to be successful at the company
Create well-designed touchpoints during the hiring and onboarding processes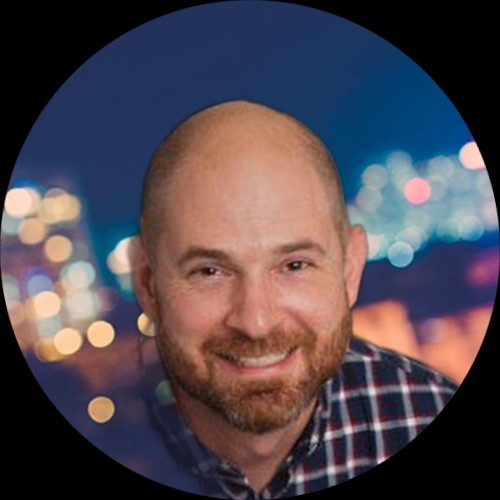 Adam Bowling, Enterprise Account Executive at isolved.
Everywhere I've landed in my career I've faced challenges, but nothing yet that I have not overcome. From renting the last car at Enterprise Rent A Car, to hand delivering payroll checks, I help turn around bad situations, put my focus on the customer first and make things right in all my endeavors.
At iSolved I look to take Enterprise companies to the next level as it relates to their technology and employee experience, and in doing so delivering them white glove service and creating raving fans.
I'm a husband and father, boy dad to Tyson and Parker, a techie, amateur guitarist, Volvo aficionado, music lover, baseball player/coach, and Georgia native.
Topics to cover
Building the Workforce of the Future
Engaging Employees in a hybrid model
Evolving Towards Full Employee Empowerment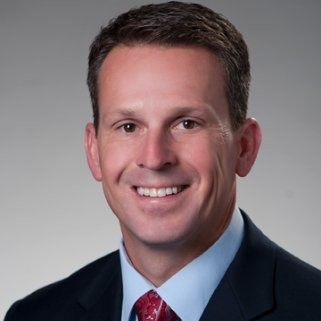 Mike Otis, Employee Benefits Consultant at FBMC.
I specialize in working with organizations to control their healthcare cost, building benefit plans designed to align with my client's corporate objectives, and being a resource for my clients overall benefit needs. I am proficient in ACA compliance, compliance plan documents, ERISA and Human Resource Information Systems and hold the prestigious REBC (Registered Employee Benefits Consultant) designation. I have over 22 years of experience in the industry.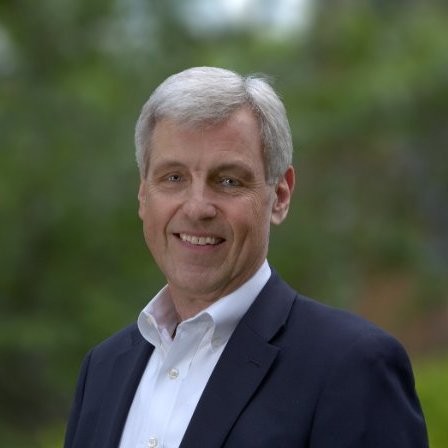 Randy Brunson, CEO at Centurion Advisory Group
Centurion Advisory Group serves successful business owners. Centurion Advisory Group's specialty is retirement plan design, implementation, and management for employers in manufacturing, distribution, and technical and business services.
The labor shortage is a long-term secular trend rather than a short-term anomaly.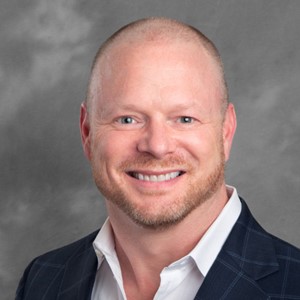 Beau Groover, President of The Effective Syndicate
MBA, Lean Six Sigma Master Black Belt, Lean Certified AME, Milliken Performance Solutions Practitioner
Beau is a manufacturing business coach. For the last 20-years, he has been coaching Continuous Improvement and Leadership Development. Beau helps competitive Manufacturing leaders take their organizations to the next level, and run to their potential.
Topics to cover:
In addition to benefits, you must have a healthy culture.
Leadership creates the culture.
Easy things you can do to get a feel for the current state of the culture.
Chick-Fil-A Box Lunch will be provided by our host Taylor English.
For More Information: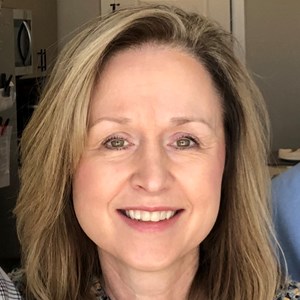 Kandy Moss
Administrative Assistant
Georgia Manufacturing Alliance
(770)338-0051