Back to Events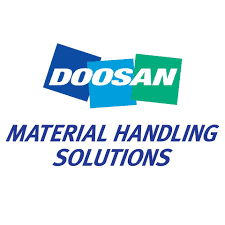 Doosan Materials Tour - Buford
Tuesday, February 26, 2019
10:00 AM - 12:30 PM (EST)
Event Details
Doosan Was Listed in Top 10 of Industrial Forklift Suppliers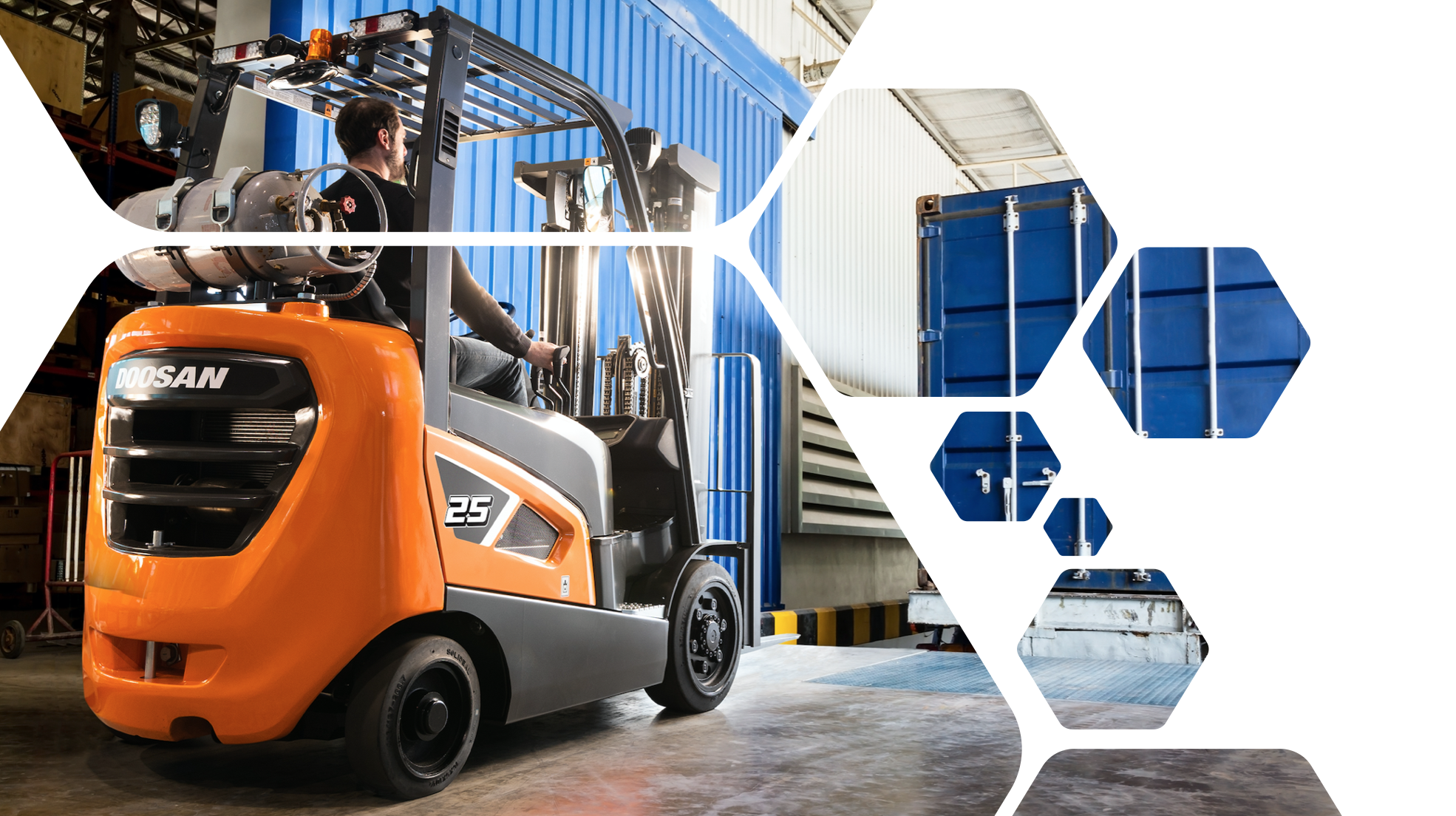 Learn why Wayde King, CEO of Acrylic Tank Manufacturing and Star of the hit show "Tanked," says "If you don't have a Doosan, you don't have a forklift." On this tour,  you'll have the opportunity to climb into their most popular forklifts and experience the Doosan Difference.
Get a behind the scenes look into Doosan's 150,000 sq. ft. Distribution Center.   Their Industrial Vehicle product line includes 133 separate models consisting of 79 various engine/battery configurations of Internal Combustion and Electric-powered vehicles (forklifts) in capacities ranging from 1,500 to 55,000 pounds. All trucks are manufactured in a ISO 9001 certified facility.
This location also houses their state-of-the-art parts operation which supplies over 25,000 line items to support affiliate groups. Known for manufacturing Korea's first forklift in 1968, Doosan secured its place as Korea's top logistics equipment manufacturer and has maintained its place as #1 in the Korean forklift market ever since.
Tour Agenda
10:00 – 10:30 am             Registration, Refreshments, and Networking
10:30 – 10:45 am             Corporate Presentation and Safety Briefing
10:45 – 11:30 am             Tour and Hands On Demos
11:30 – 12:30 pm             Lunch and Bonus Presentation 
BONUS PRESENTATION LUNCH & LEARN:  There are many common misconceptions when it comes to OSHA Regulations about safe forklift operation. Join us over lunch as we demystify OSHA requirements and uncover the regulations related to proper and safe forklift operation. Do your forklift operators really need to be certified? 
TOUR REQUIREMENTS:
CLOSED TOED/FLAT BOTTOM SHOES ARE MANDATORY.  No High Heels!  

Attendance is limited to 2 people per company.