Back to Events

Digital Sales & Marketing Lunch & Learn - Alpharetta
Tuesday, January 15, 2019
Event Details
Digital Sales and Marketing to Grow your Business in 2019!
Hands On Workshop with Danny Gonzales from Award Winning Optimum Productions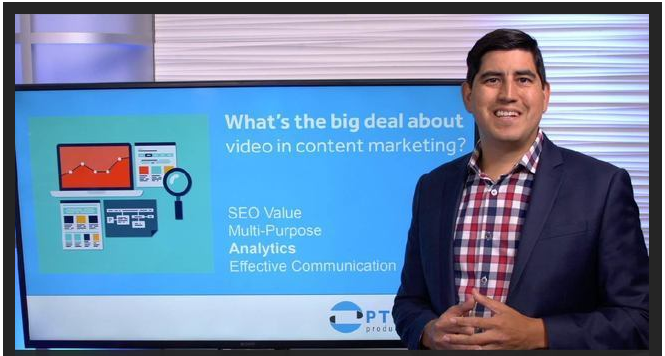 Do you need more sales? Do you need more leads? Are you trying to grow your business?
It's clear that industrial marketers and sales teams are experiencing a dramatic shift as technologies rapidly evolve and millennials quickly overtake Gen X in the workforce. 94% of B2B buyers do some form of online research before buying; and 80% of B2B buyers have already made up their decision before they contact you. Are you even coming up on their radar, or could you be missing out?
Take this crash course from Optimum Productions and their weekly manufacturing marketing show IndustrialSage about building digital campaigns and improving sales within your industry. Then get ready to apply real-world, real-time examples of these tactics to your own company strategy, before you've even left the room!
Topics will include…
State of the Industry
Inbound Marketing 101
SMART Goals
The Content Funnel
Sales & Marketing Enablement
Software & Tools (Tips/Tricks)
AGENDA:
11:30- 12:00 pm Registration, Networking, and Lunch
12:00 - 1:15 pm Hands On Digital Sales & Marketing Workshop

1:15 - 1:30 pm Q & A

The workshop will wrap up with plenty of time for a Question & Answer session, so you can go into deeper detail and explore more specific techniques or dilemmas at the end of the session. Come ready to roll up your sleeves and dig into all things digital with a team that has produced for small businesses and namebrand clients such as: