Back to Events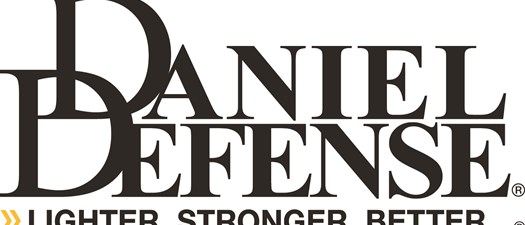 Daniel Defense - On-site Interview and Book Signing - Black Creek
Tuesday, June 22, 2021
11:30 AM - 12:00 PM (EDT)
Event Details
Daniel Defense manufactures a variety of items related to firearms including its own custom variants of the AR-15 rifle, advanced rail systems, custom upper receivers, and advanced barrels. Today the company founded in 2001 by Marty Daniel employs around 300 individuals and produces approximately 50,000-60,000 AR15 style rifles and accessories per year.
 Daniel Defense was established in 2001 by the owner, Marty Daniel, who was looking for more options to customize his personal firearms. They have grown to be one of the largest competitors in the AR-15 firearms market and have acquired high-profile customers for their rail systems, such as the US Special Operations Command and the UK's Ministry of Defense.
This event will include an interview with Marty and Cindy Daniel along with several members of the Daniel Defense team. We will discuss several hot topics including career opportunities and what it takes to be successful in manufacturing in Georgia.
The links below will allow you to listen LIVE to our interview of Marty and Cindy Daniel at 11:30 AM Tuesday June 22nd. We will try to respond to questions during the interview.
https://www.facebook.com/mrjasonmoss/posts/10225778012335890
https://www.linkedin.com/posts/jasonsmoss_marty-and-cindy-daniel-interview-as-part-activity-6810947370235240449-InUF/
For More Information: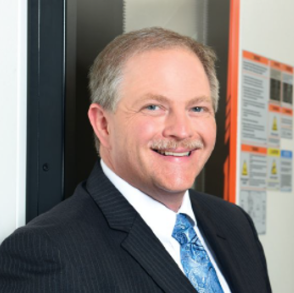 Jason Moss
CEO
Georgia Manufacturing Alliance
(770)338-0051