Back to Events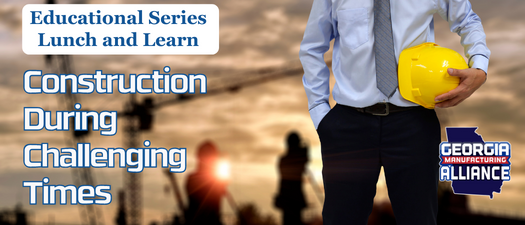 Construction in Challenging Times - Educational Lunch & Learn
Tuesday, August 29, 2023
Event Details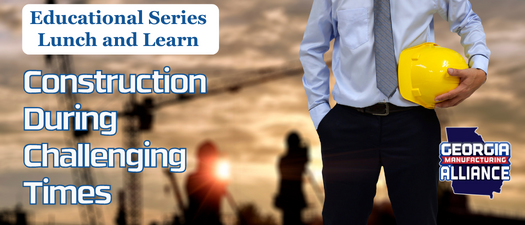 GMA Educational Series:
Building Manufacturing Facilities and Other Industrial Projects During a Construction Boom and Ongoing Supply Chain Disruptions
Session description:
The manufacturing and construction industries play a vital role in shaping our modern world. From designing and building state-of-the-art factories and facilities to developing and fabricating innovative goods and products, each sector brings dreams to reality. These two industries come together in the development of industrial real estate, which involves the construction of facilities where goods and products are manufactured, stored, and distributed. Hear from legal and business industry professionals as they discuss important considerations for structuring construction contracts and construction project management for industrial projects in the current market. During the panel session, attendees will get an overview of the key players in a construction project, the different types of construction contracts, an overview of associated project risks, and the impact of current market conditions on industrial projects. By addressing these crucial topics, attendees will gain a comprehensive understanding of the complexities involved in industrial projects and get valuable tips for how to mitigate potential challenges effectively.
Learning objectives:
Understanding the Key Players in a Construction Project and the Different Types of Construction Contracts: During the panel session, attendees will learn about various types of construction contracts commonly used in the construction of facilities for manufacturing, storage, and distribution. The panel will explore the key features, advantages, and disadvantages of each contract type, enabling participants to make informed decisions when structuring contracts for their next project.
Identifying and Managing Construction Risks: This session will provide an overview of the potential risks inherent in industrial projects. Participants will get an overview of these risks and how the risks impact the different players in a construction project. The panel will also discuss effective strategies to manage risks at the contracting stage and through the life of the project to minimize the impact of these risks and to enhance project success.


Impact of Current Construction Boom and Ongoing Supply Chain Issues: In this session, the panel will explore the current surge in construction spending for industrial projects, particularly manufacturing construction. The panel will analyze the impact of this increased demand and of the ongoing supply chain disruptions on construction projects for manufacturing facilities and will share real-life examples and best practice tips for embarking on a project in these market conditions.
Who should attend:
Business leaders (and emerging business leaders)
Real Estate Owners and Developers
Construction Professionals (contractors, subcontractors, suppliers)
Real Estate Investors
Architects
Engineers
Manufacturing Professionals
Supply Chain Specialists
Lenders

All are welcome to attend to gain valuable insights and to participate in a live interaction with the opportunity to engage in a question-and-answer session with experts in this field.
Panelists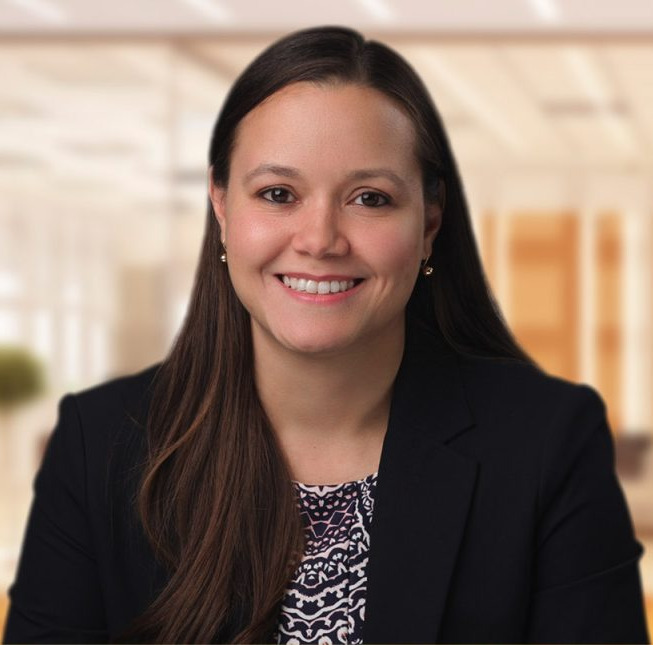 Vianney Lopez, Partner, Real Estate and Construction, at Taylor English Duma LLP. She represents a wide range of clients throughout the country, including property owners, developers, lenders, investors, tenants, real estate investment trusts, and specialty contractors. Ms. Lopez has extensive experience advising clients through every phase of construction for projects involving the development of mixed-use, retail, residential, hospitality, industrial, and brownfield properties.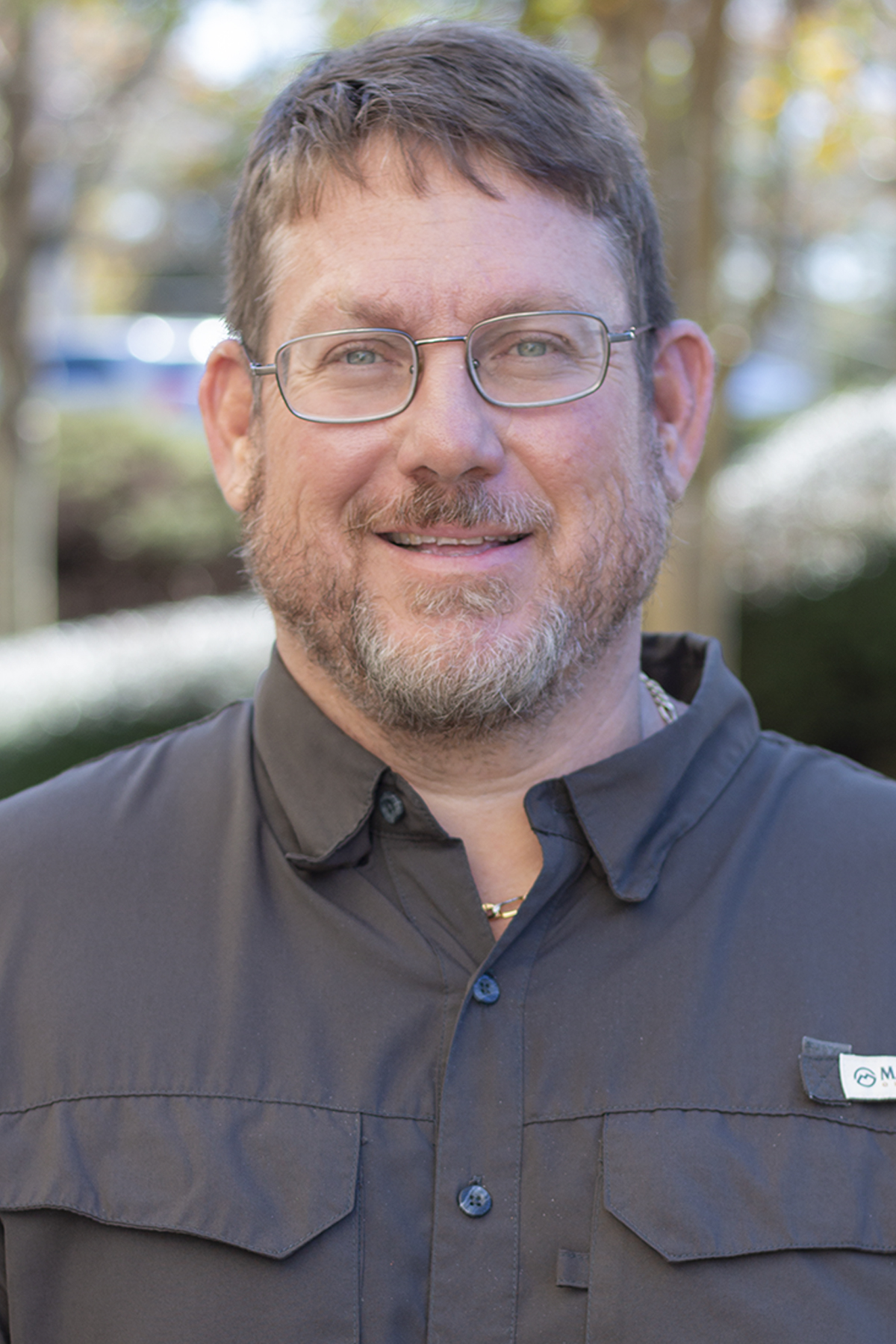 David Nance, Senior Project Manager with Choate Construction Company. David leverages his decades of experience in the construction industry to effectively guide project teams in building structures of the highest quality across market sectors. By prioritizing relationships with owners, trade partners, and project teams, David has amassed a demonstrated history of delivering successful results that clients can depend on to ensure their projects are delivered on time and on budget.
Agenda:
11:30 a.m. - 12:00 p.m. – Registration and networking
12:00 p.m. - 1:00 p.m. - Panel Discussion
1:00 p.m. - 1:30 p.m. Q & A
1:30 p.m. - 2:00 p.m. - Bonus networking
Lunch: Opens at 11:45 a.m.
For More Information: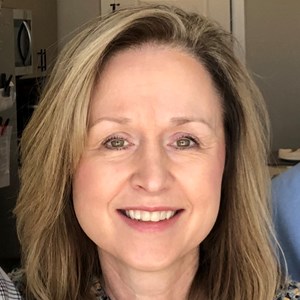 Kandy Moss
Administrative Assistant
Georgia Manufacturing Alliance
(770)338-0051