Back to Events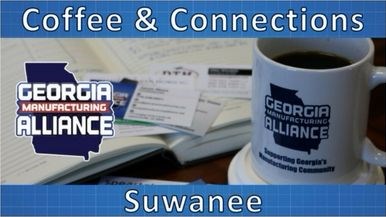 Coffee and Connections - Gwinnett - 1-20-2023
Friday, January 20, 2023
Event Details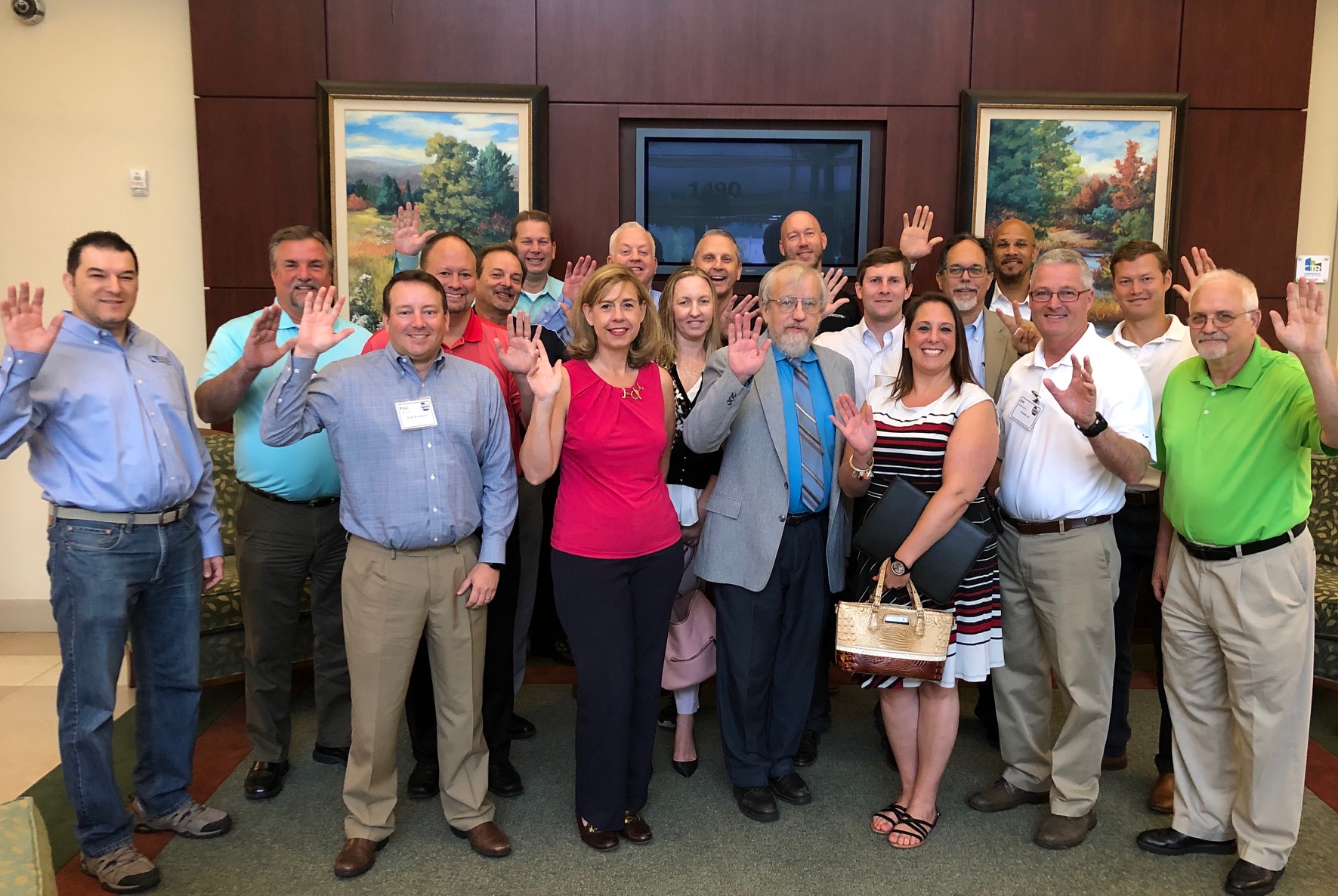 GMA is pleased to provide this unique networking event specifically designed to help build strategic alliances between service providers and manufacturers in Georgia. Come enjoy coffee and donuts and the opportunity to network with industry professionals who service companies in the manufacturing community. This event allows only one person per industry to attend and is designed to build strategic alliances, learn best practices from each other, and exchange ideas. You must be a GMA Member to reserve your industry seat and to be a part of our Monthly Member Spotlight.

RESERVED SEATS:
Accounting/CPA -
Attorney -
Business Banking - Coastal States Bank
Business and Personal Planning Services - HPL Consulting, LLC.
Business Consulting Services -
Engineering Services - Grab Innovations and Services
Environmental Engineering -
Financial Advisory Services- Centurion Advisory Group
Insurance/ Employee Benefits -
Marketing Consulting - WSI Marketing Upside
Staffing - The Davis Companies
Time Management Solutions -
BONUS TRAINING - 7 Simple Steps to more Qualified Customers in 2023
Training provided by Todd McCarty - Fractional CMO of WSI Marketing Upside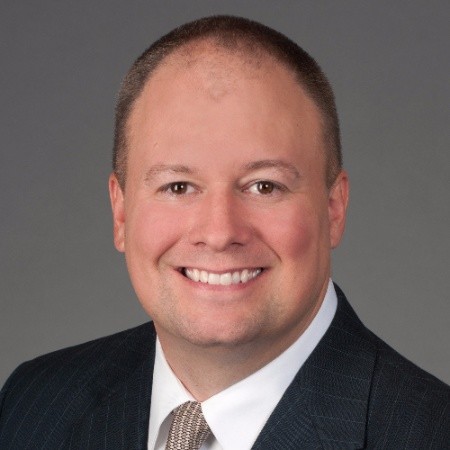 J. Todd McCarty is Principal of WSI Marketing Upside and a digital marketing strategist. WSI Marketing Upside is a digital marketing and sales enablement firm that small and medium-sized businesses hire to generate more leads and sales and ultimately realize their growth potential (or upside). If you are frustrated that your current marketing efforts don't generate enough sales leads to achieve your growth objectives or confused by all the marketing options available to you then we can help. WSI Marketing Upside applies 20+ years of marketing and sales enablement leadership experience across five Fortune 500 companies (NCR, Cox Enterprises, BellSouth, Anheuser-Busch, and Omnicom) and more than 30 lines of business to help business owners and marketing leaders drive intelligent growth. We do this by using a results-driven methodology that allows us to execute, measure and improve in short cycles until a positive ROI is attained.
If you have any questions about visiting this group or requesting a reserved seat, please email support@georgiamanufacturing.com
For More Information: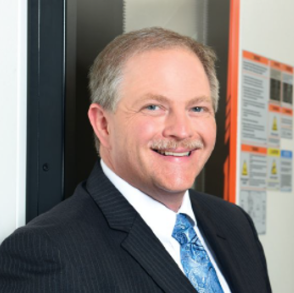 Jason Moss
CEO
Georgia Manufacturing Alliance
(770)338-0051
Special thanks to our
Coffee and Connections Sponsor