Back to Events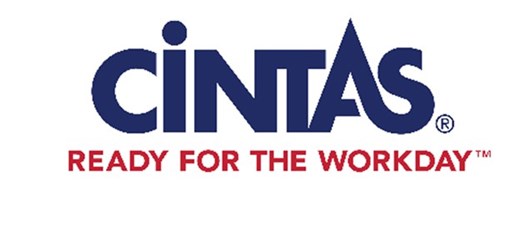 Cintas Plant Tour - Lawrenceville
Friday, April 27, 2018
Event Details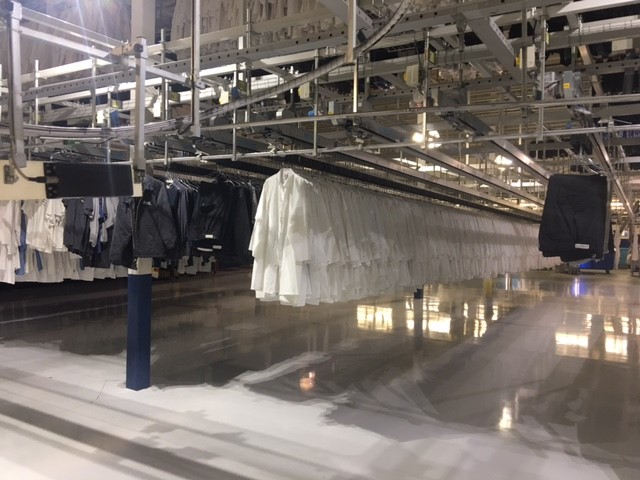 Cintas is the leading supplier in the nation of company designed, manufactured high image work apparel, identity uniform programs, and facilities services such as entrance mats, restroom cleaning, and cleaning supplies. Family owned and operated since 1929 and named Fortune Magazine's Most Admired Company, their plant in Lawrenceville is a fully automated industrial laundering facility.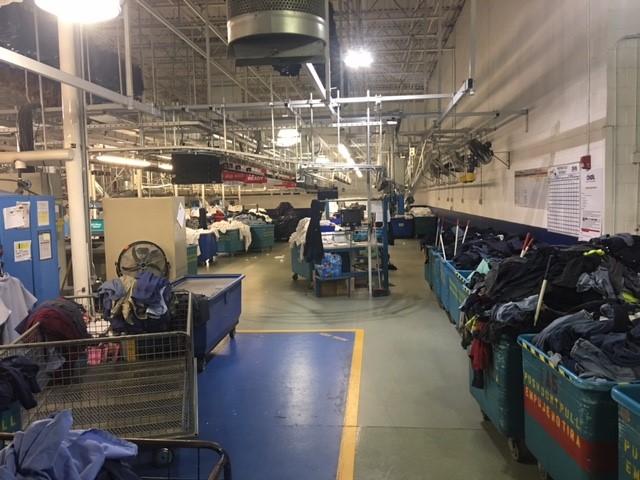 Attendees will see the daily unloading of their 60+ routes, automated intake of uniforms and facilities items, automated and weight controlled wash intake, automated wash alley and dryers, 8 point inspections stations, steam tunnels, finishing processes, automated repair process, bagging and loading. Guests will also get to see and explore the $3 million stockroom, their quality audit process, and learn more about their industry and processes.
TOUR AGENDA
11:30 - 12:00 pm Registration, Lunch and Networking
12:00 - 12:15 pm Corporate Presentation and Safety Briefing
12:15 - 1:30 pm Plant Tour
1:30 – 2:00 pm Wrap Up and Summary
TOUR REQUIREMENTS:
CLOSED TOE/FLAT BOTTOM SHOES ARE MANDATORY. No High Heeled Shoes!
Networking is provided before and after the tour, so please give full attention to the presenters and hosts during the tour.
Please do not register more than 2 people per company so we can leave room for others to attend.