Back to Events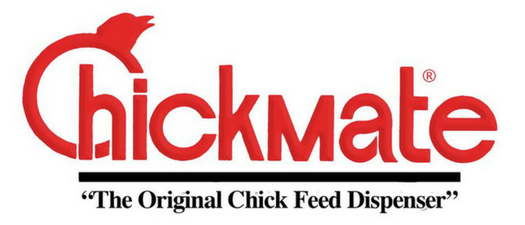 ChickMate Tour - Buchanan
Thursday, May 17, 2018
10:00 AM - 12:30 PM (EDT)
Event Details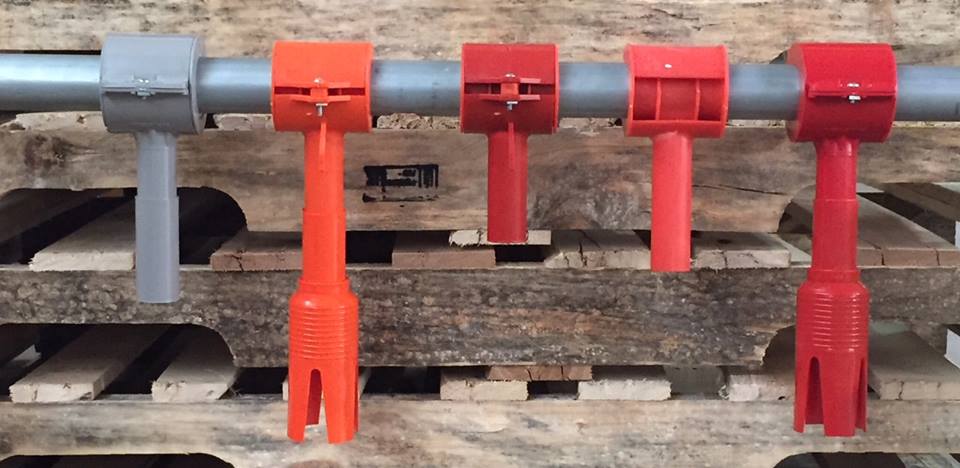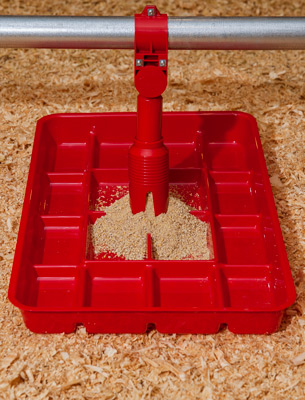 Chickmate feeders came from an idea by a progressive thinking farmer, Pat Awalt, who noticed a crack in the feed line and saw feed dropping onto the floor. He developed a more efficient method of feeding baby chickens and invented a baby chick feed dispenser that "automatically" feeds the young birds. Manufactured from high-quality plastics, Chickmate manufacturers 7 models of feed dispensers and 3 feed pan models for commercial chicken houses and are distributed worldwide. Attendees will see the complete process of injection molding from raw material to finished product.
Tour Agenda

10:00 – 10:30 am Registration, Refreshments and Networking
10:30 - 10:45 am Corporate Presentation and Safety Briefing
10:45 – 11:45 am Plant Tour
11:45 - 12:00 pm Wrap Up and Summary
PLEASE JOIN US AFTER THIS TOUR FROM 1-3PM FOR A TOUR AT MCL INDUSTRIES. SEPARATE REGISTRATIONS REQUIRED.
TOUR REQUIREMENTS:
CLOSED TOE SHOES ARE MANDATORY. No High Heeled Shoes!
Networking is provided before and after the tour, so please give full attention to the presenters and hosts during the tour.
Please do not register more than 2 people per company so we can leave room for others to attend.