Back to Events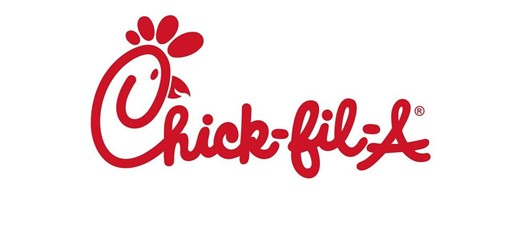 Chick-Fil-A Headquarters Tour - College Park
Monday, July 8, 2019
Event Details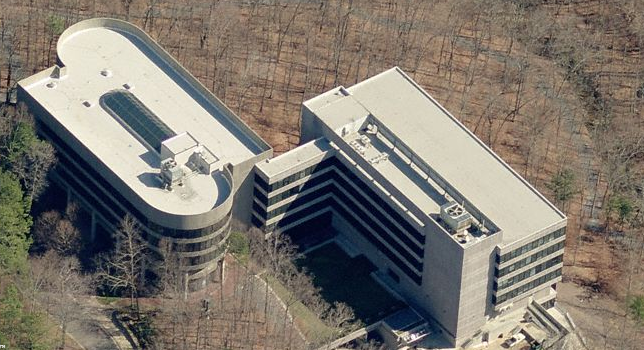 More Than Just a Chicken Sandwich
Our tour will be a true "behind the scenes look" at the Chick-Fil-A corporate headquarters.   This guided Backstage Tour will  include a fun, storytelling experience about the fascinating history, culture, and values of Founder Truett Cathy.  Attendees will experience the History Museum, see new product development in The Kitchen, and visit The Nest innovation center.  Please wear comfortable shoes as we will be touring the:
Main Campus Building: CFA History, flexible work design, museum
Kitchen Building: Menu, innovation, and packaging development space
Nest Building: Onsite training center for Operators and Team Members
Chick-fil-A reported more than $10 billion in revenue in 2018, which marks 51 consecutive years of sales growth.   Continuing its legacy of generosity and service, in 2019 Chick-fil-A's Remarkable Futures initiative awarded $15.3 million in scholarships to restaurant Team Members nationwide and in 2018 awarded $1.23 million to 22 non-profit organizations across 18 states through their True Inspiration Awards.
Tour Agenda
12:30 – 1:30pm          Lunch, Registration, Networking, GMA Welcome (Greenbriar III Conference Center)
1:30 – 3:30 pm           CFA History, Main Building, Kitchen and Training Center
3:30 – 4:30 pm           Design & Innovation Center
4:30 – 4:45 pm           Wrap up and Summary 
TOUR REQUIREMENTS:
CLOSED TOED/FLAT BOTTOM SHOES ARE MANDATORY.
Only 2 people per company allowed.  

No photos are allowed -- a group photo will be taken.