Back to Events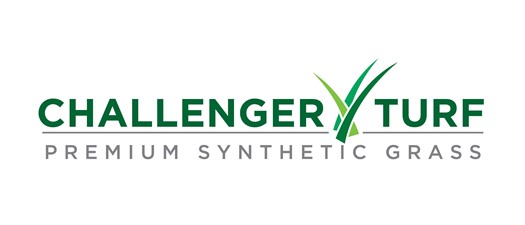 Challenger Turf Plant Tour - Dalton
Thursday, June 6, 2019
Event Details
Challenger Turf was founded in 1983 by Steve White, Sr.  What started as a family business has now grown into a leader in the synthetic turf industry. The company was established to develop specialty engineered surfaces and bridge the gap for artificial turf in our area.  Challenger Turf has achieved that goal and more in the past 36 years and now supplies premium synthetic grass to customers worldwide.  In 2018, Challenger Turf proudly became part of the TenCate Grass team, and they look forward to seeing where this promising collaboration will lead.  
Challenger Turf prides themselves on manufacturing artificial grass that is durable as well as aesthetically pleasing.  They supply a network of dealers across the United States, and most international markets, so a full turn-key installation is never far away.  With 200+ products manufactured in their facility, they can service a wide range of needs including landscape, pet, golf, sports fields, play areas, and custom fabricated mats with logos.  

They integrate all the manufacturing components under one roof, so their products are literally built from the ground up.   Some of their processes include:
DuraFlo E.E.B.S ® backing system which has revolutionized the industry by combining performance and durability with 100% recyclability.  Challenger puts no internal turf waste in landfills and works with schools and other institutions to recycle the turf once it reaches the end of its life.
State-of-the-art urethane coater allowing in-house urethane coating options.
Some of the world's most high-speed tufters in operation which accommodate 3/16, 1/4, 3/8 and 1/2 gauge constructions.
The AquaJet works by concentrating water into a very high-pressure stream (50,000 PSI) to cut custom colored logos and emblems.


Agenda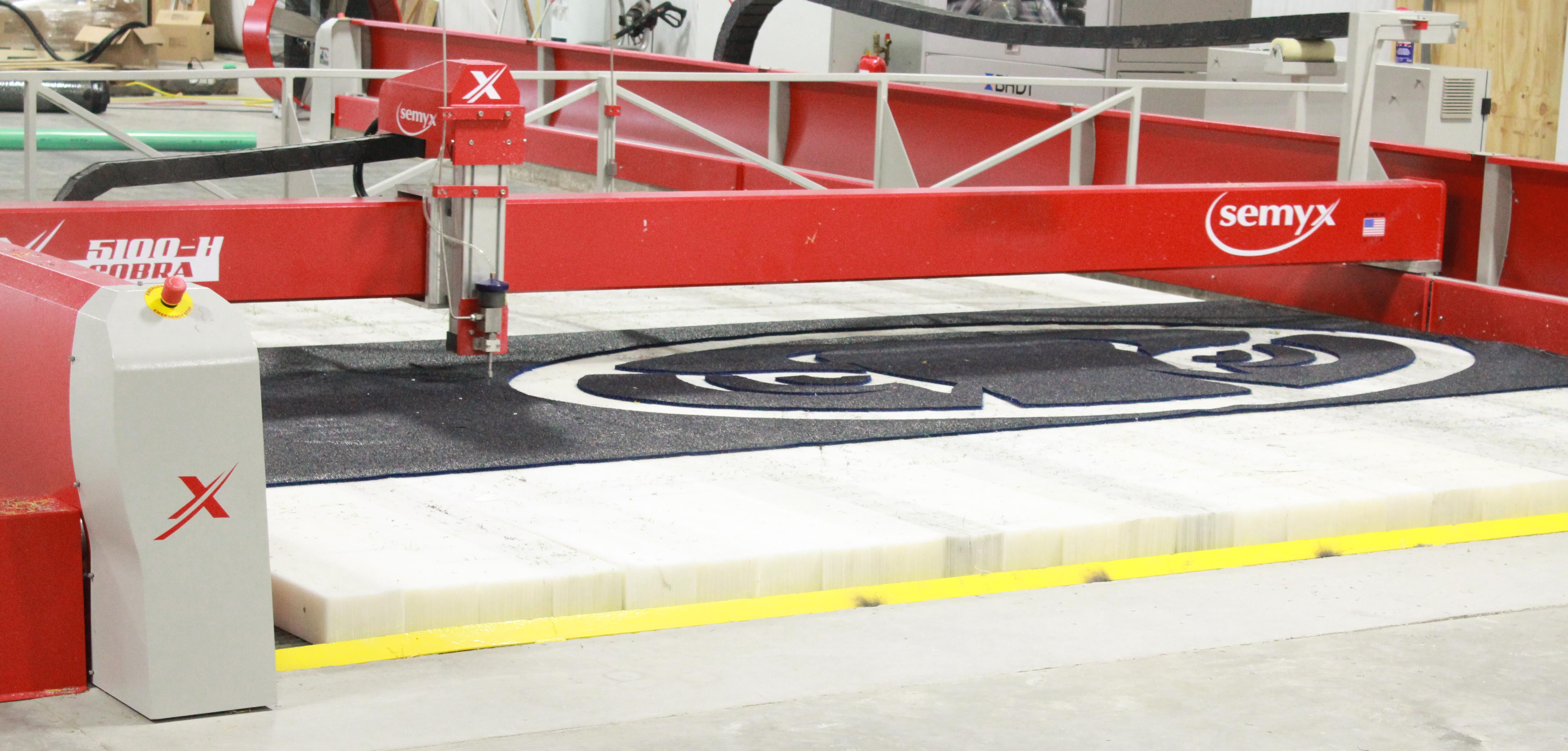 1:30 – 2:00 pm               Registration, Refreshments, GMA Welcome
2:00 – 2:15 pm               Tour Host Presentation and Safety Briefing
2:15 – 3:15 pm               Plant Tour
3:15 – 3:45 pm               Wrap up and Summary
TOUR REQUIREMENTS:
Attendance is limited to 2 PEOPLE per company.

NO COMPETITORS AND NO PHOTOS.
CLOSED TOED/FLAT BOTTOM SHOES ARE MANDATORY.  No High Heels!