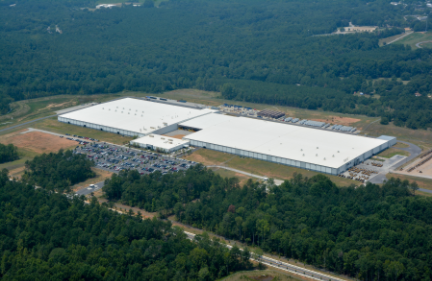 The 250-acre campus contains 3 buildings totaling 850,000 square feet where their employees produce several sizes of the Mini Hydraulic Excavators and the Small Track-Type Tractors. Their processes include: • Tack Weld and Robotic Weld • Computer Controlled Machining • State of the art Powder Primer/Top Coat Paint System • Warehousing/Kitting component parts • Modular Sub Assembly • Asynchronous Assembly Line • Online Job Instructions/Standard Work with Integrated Shop Floor Control • Quality Gates and Pre-Delivery Inspection • Product Distribution Center
TOUR AGENDA:
7:30 - 8:00 am Registration, Refreshments, and Networking
8:00 - 8:15 am Corporate Presentation and Safety Briefing
8:15 - 9:30 am Plant Tour
9:30 - 9:45 am Question and Answer
TOUR REQUIREMENTS:
CLOSED TOE SHOES ARE MANDATORY. No High Heeled Shoes!
17 Other Registered Attendees