Back to Events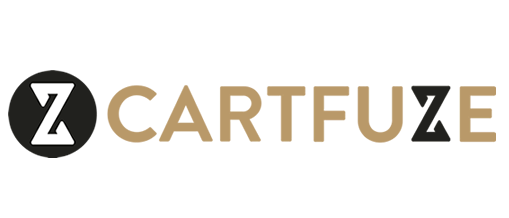 RESCHEDULED to 11/5 -CartFuze - GMA Support Partner Spotlight
Thursday, November 5, 2020
10:00 AM - 11:00 AM (EST)
Event Details
GMA Support Partner Spotlight
This member spotlight interview is open to everyone.

We will discuss information that will help manufacturing leaders navigate to a successful future beyond the COVID 19 pandemic.
Ray Bitzel, President and CEO of CartFuze will share information about e-commerce solutions that many manufacturers thought were impossible. These unique solutions may help you survive and thrive through these challenging times.
Topics will include:
Busting B2B and D2C eCommerce Myths
Sales Tax. Owners & Officers beware!
SEO / Search Engine Optimization that actually WORK
Ray Bitzel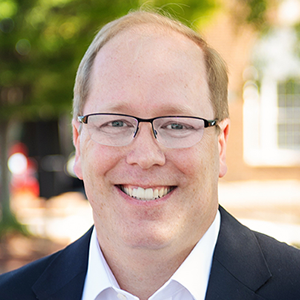 Ray brings more than 30 years of international manufacturing, supply chain and business development experience to CartFuze.
Throughout his career, Ray has worked closely with multiple industries including construction, rail, aerospace, automotive, energy, and retail. Prior to co-founding CartFuze, he was President of H-E Parts Construction (division of Hitachi Construction) and VP Global Business Development at Wheelabrator Group. His primary responsibilities included overall P&L management, M&A development and global vertically integrated supply chains.
About CartFuze:
CartFuze was created out of frustration as a manufacturer looking for a nonproprietary, easy to use, and low-cost eCommerce solution. Our team has decades of manufacturing experience and understands what manufacturers like Sunbelt, Hitachi and Romac need to be successful online. CartFuze solves complicated eCommerce issues such as part search, shipping, and catalog pricing for B2B and/or D2C manufacturers of all sizes.
Who should attend:
Competitive Manufacturing Leaders who want to increase revenue, lower operating cost, and prepare for the future. Did your business thrive during COVID-19?
Frustrated MFG leaders who know that there is a better, more cost-effective way but haven't been able to find it.
If you have any specific questions you would like covered during this session, email them to support@georgiamanufacturing.com
For More Information: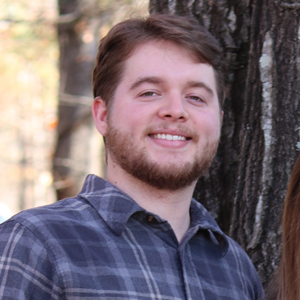 Wesley Moss
Account Executive
Georgia Manufacturing Alliance
(770)338-0051