Back to Events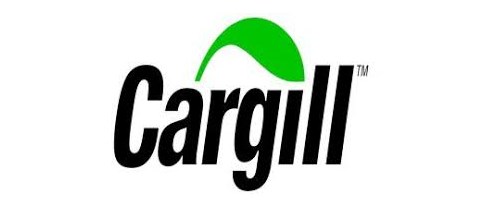 Cargill Plant Tour - Gainesville
Wednesday, October 23, 2019
10:00 AM - 12:15 PM (EDT)
Event Details
We bring food, agricultural, financial and industrial products to people who need them all around the world. You learn a few things during 150 years in business. Today, we apply that expertise to serve customers and communities in 70 countries/regions. What makes an organization last for more than 150 years? Along the way, we've advanced how food and agriculture work, with breakthroughs that changed what was possible.
During this plant tour you will see soy bean processing to meal and crude soy bean oil. Then you will see the vegetable oil refinery where that crude oil is processed into edible soybean or salad oil. The final step will be when the finished oil is packaged into bottles for sale to the customer on the shelves at Walmart, Sam's and other retailers.
We have 155,000 employees working every day to nourish the world in a safe, responsible, sustainable way.
Tour Agenda
10:00 – 10:30 pm             Registration, Networking, GMA Welcome
10:30 – 10:45 pm             Tour Host Presentation and Safety Briefing
10:45 – 11:45 pm             Plant Tour
11:45 – 12:15 pm             Wrap up and Summary
TOUR REQUIREMENTS:
NO COMPETITORS OR SUPPLIERS TO COMPETITORS
CLOSED TOED/FLAT BOTTOM SHOES ARE MANDATORY.  No High Heels! 

2 Tickets Per Company
For More Information:
Heather Rogers
Office Manager/Events Director
Georgia Manufacturing Alliance
(770)338-0051