Back to Events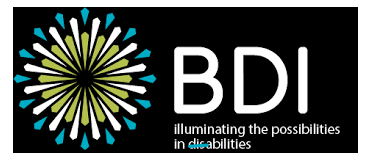 Bobby Dodd Institute - Atlanta - Tour and Book Signing
Thursday, June 24, 2021
Event Details
  Learn about the Bobby Dodd Institute and how they create winning combinations!


Bobby Dodd Institute is a 501(c)(3) and it is our mission to empower people with differing abilities to maximize their potential by securing economic self-sufficiency, independence and inclusion within their communities. Our business services provide the economic engine that drives our mission forward, while simultaneously creating job opportunities for people of all abilities. We offer a wide range of managed business services that you can trust to meet your organization's specific needs. From facilities management, to call center capabilities, to a full range of warehouse services; BDI works with organizations around the Southeast to provide high-quality business solutions at competitive prices. When you partner with BDI, you can feel good knowing that you've helped put people with disabilities to work!
Attendees will see:
1.) Full tour of our 50,000 sq foot warehouse and overview of all of the business services we provide. (1 of 4 metro Atlanta locations)
2.) A brief overview of the full program offerings that BDI utilizes to benefit the people with disabilities community.
3.) People with disabilities at work, and the positive impact it has on the work environment and community.
Who should attend:
1.) Anybody interested in learning how working with BDI can benefit their company.
2.) Human resource professionals or those interested in moving their company towards corporate social responsibility initiatives.
Tour Agenda
9:00 – 9:30 am                 Registration,  Company Overview & Safety Briefing 
9:30 – 11:00 am               Plant Tour
11:00 - 11:30 am              Recap and networking
11:30 - Noon                     Bonus - Book signing and group photo for Manufacturing Success in Georgia
TOUR REQUIREMENTS:
CLOSED-TOED/FLAT BOTTOM SHOES ARE MANDATORY.  No High Heels!  
Attendance is limited to 2 people per company.
For More Information: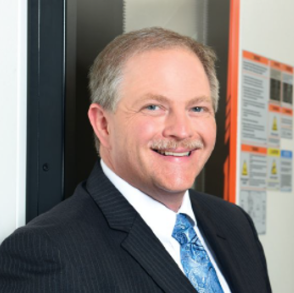 Jason Moss
CEO
Georgia Manufacturing Alliance
(770)338-0051