Back to Events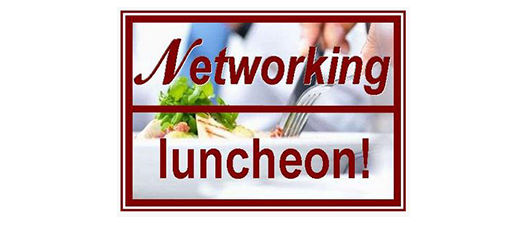 Virtual - Cobb Networking Luncheon
Friday, August 7, 2020
11:30 AM - 12:30 PM (EDT)
Event Details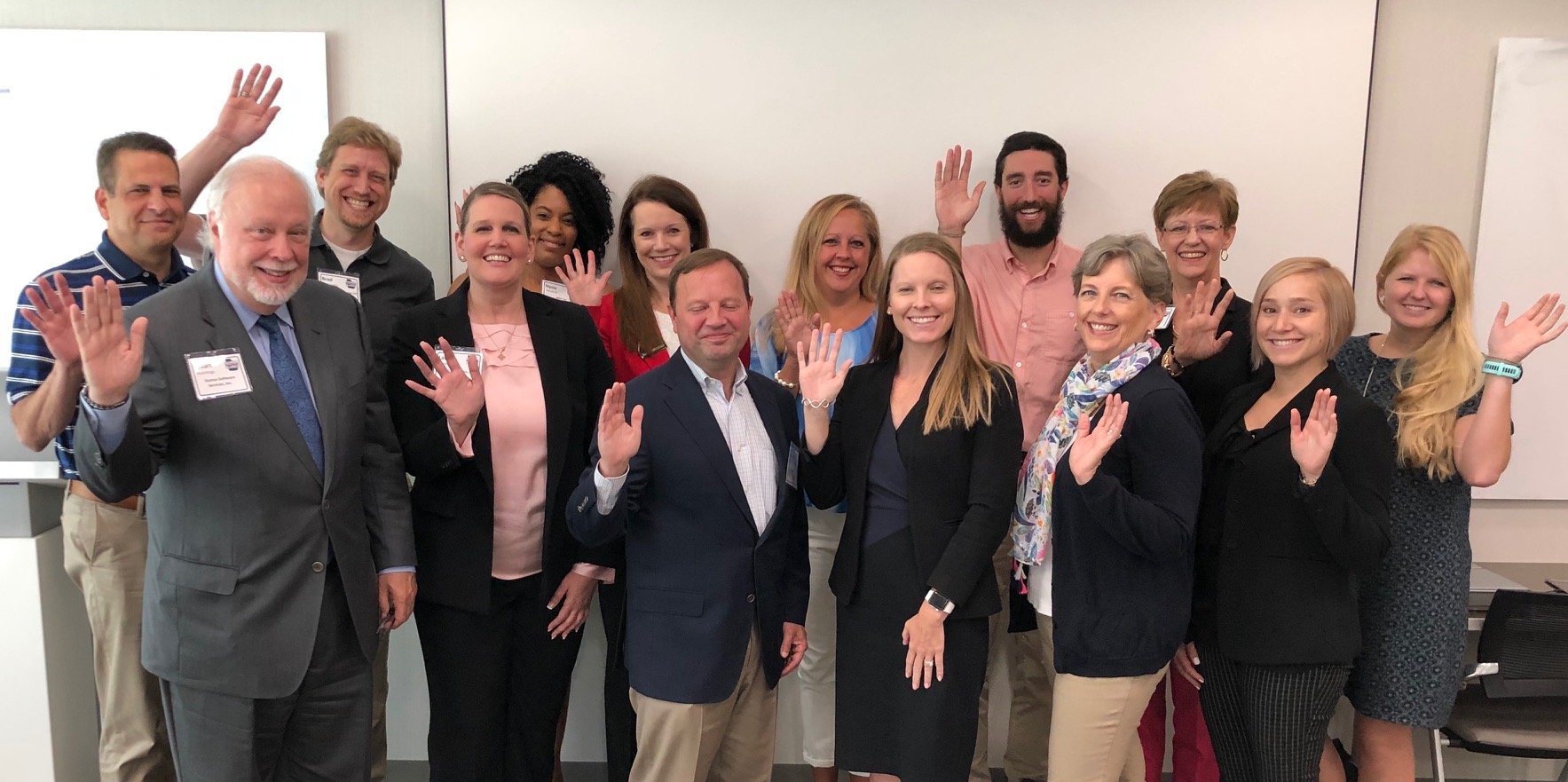 GMA is pleased to provide this unique networking event specifically designed to help build strategic alliances between service providers and manufacturers in Georgia. Come enjoy lunch and the opportunity to network with industry professionals that service companies in the manufacturing community.
This event allows only one person per industry to attend and is designed to build strategic alliances, learn best practices from each other, and exchange ideas. You must be a GMA Member to reserve your industry seat and to participate in our Member Spotlight. You may register as a guest if your business does not compete with the Reserved Seats Listed below to see how you like the group.
Special Guest This Week:
Mark Echols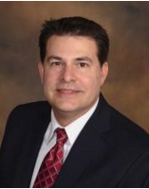 Key Topics:
Overview of CARES & FFCRA Act incentives
What's Next in the Pipeline
Q&A and Takeaways
Mark Echols leads CTI's Strategic Partnerships department and is involved in all aspects of providing tax credits and incentives services to his clients.
Mark has over 25 years of Big Four accounting firm and tax consulting experience and specializes in federal and state R&D tax credit solutions. Prior to joining CTI in 2013, Mark served as Tax Director in PricewaterhouseCoopers, LLP's (PwC) Southern California R&D practice. He provides R&D services to Fortune 500 corporations and large public companies, as well as medium-sized private companies. Mark has been successful in defending numerous federal (IRS) and state taxing authority audits, saving clients over $200 million dollars.
Thank you to our event sponsor HLB Gross Collins!
RESERVED SEATS (20 seats available):
Accounting/CPA – HLB Gross Collins, P.C.
Attorney – Taylor English Duma LLP
Business Banking – Bank of America N.A.
Business Consulting – Strategies Group
Environmental Planning - Terracon
Fulfillment – Fulfillment Strategies International (FSI)
Industrial Design/Build – CT Darnell
Information Technology – Vibrant
Insurance – BKS Partners
Investing & Benefits Plans – HPL Consulting, LLC
LED Lighting - Intelligent Energy Optimizers LLC
Lighting Service/Installer - Sprout Lighting
Marketing & Branding – id8 Agency
Payroll Services - ADP
Security Services - Advanced Protective Services
Staffing – TRC Professional Solutions
Talent Consulting - Talent Stream Staffing
Tax Credits – Corporate Tax Incentives
Utilities Consulting – Util Auditors
If you have any questions about visiting this group or requesting a reserved seat, please email support@georgiamanufacturing.com.
For More Information:
Heather Rogers
Office Manager/Events Director
Georgia Manufacturing Alliance
(770)338-0051