Back to Events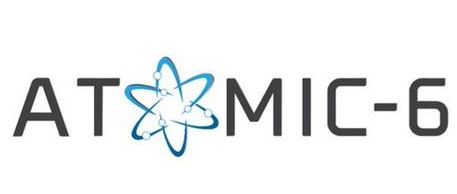 Atomic-6 - Near Dobbins AFB
Friday, September 9, 2022
10:00 AM - 11:30 AM (EDT)
Location will be provided to registered attendees
Event Details
Atomic-6 is an advanced composite manufacturing firm.

Our proprietary process brings composites to the next stage of innovation; creating highly customizable products that are stronger, lighter, and produced faster than ever before. Atomic-6 is committed to bringing next-generation composites to the forefront of Space, Hypersonics, Aerospace and Ballistics industries.

What are the top 3 things that guests will see?

1) A monocoque carbon fiber chassis for a Mars rover prototype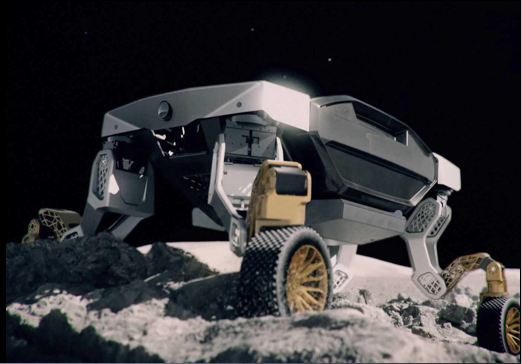 2) A carbon fiber roll-out solar array support boom similar to the one on the international space station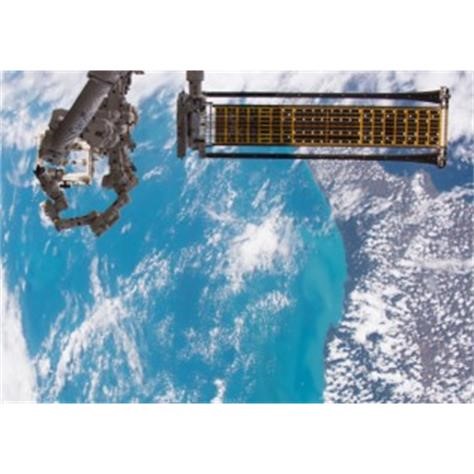 3) One of the world's largest high-pressure autoclaves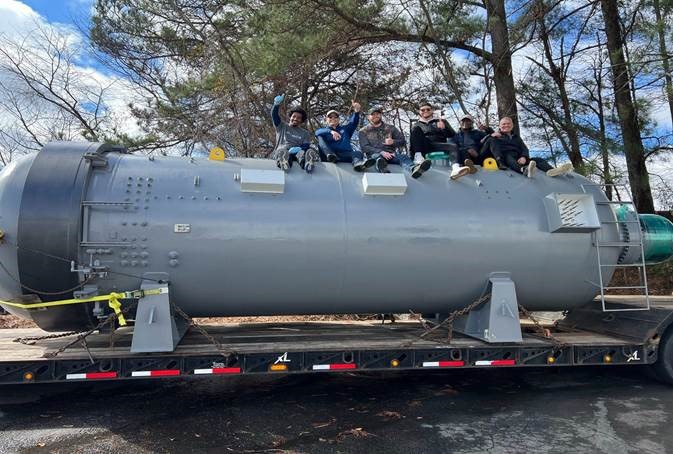 Why should someone come for the tour?
Atomic-6 has produced some of the worlds highest performance composite parts for the Space, Aerospace, Hypersonic, and Ballistic industries. You should visit Atomic-6 if you want to see what a Georgia manufacturing startup looks like that is making things for unmanned fighter jets soon to be flying alongside F-22s and F-35s, stopping armor-piercing round ammunition to protect Blackhawk helicopters, composite structures that will be used to help bring 5G Wi-Fi to the entire world and next-generation composites that will end up in Space next year and soon to be Mars….you should absolutely come see us!

Who should attend?
Anyone interested in innovative manufacturing for products in the Space, Aerospace and Defense industry. Here is a three minute video for more information:
The Best Composites This Side of Mars!
Visitors will get to learn about our company, our products, our culture and real-world applications where our products are used in various industries. The visit will include a tour of our facility including our production, quality lab, shipping and warehouse areas.
Tour Agenda
10:00 – 10:30 am             Registration, Networking, GMA Welcome
10:30 – 10:45 am             Tour Host Presentation and Safety Briefing
10:45 – 11:15 am             Plant Tour
11:15 – 11:30 am             Wrap up and Summary
TOUR REQUIREMENTS:
Attendance is limited:
1 ticket for non-manufacturing companies
2 tickets for manufacturing companies
CLOSED TOED/FLAT BOTTOM SHOES ARE MANDATORY.  No High Heels! 
No photos are allowed.
For More Information: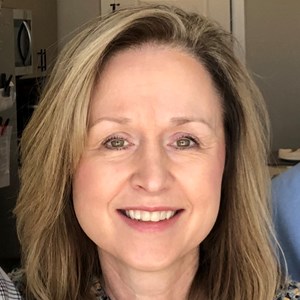 Kandy Moss
Administrative Assistant
Georgia Manufacturing Alliance
(770)338-0051
Refreshment Sponsor